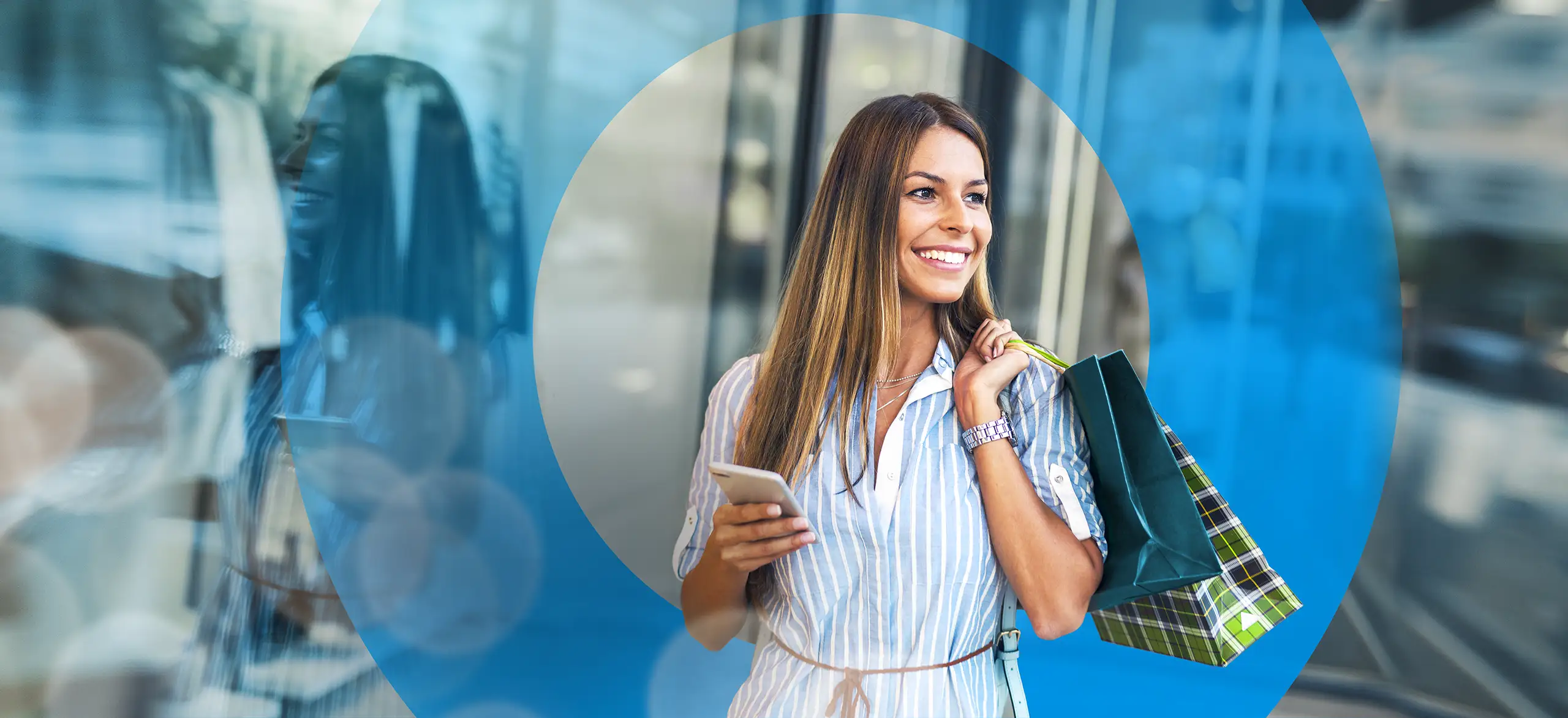 The only way: all ways.
E-Commerce, M-Commerce, Point of Sale, Payment by Link – enable your customers to shop and pay where and how they want. Or even to use all four payment channels in a single shopping experience. Good thing you get real omnichannel payment at Computop.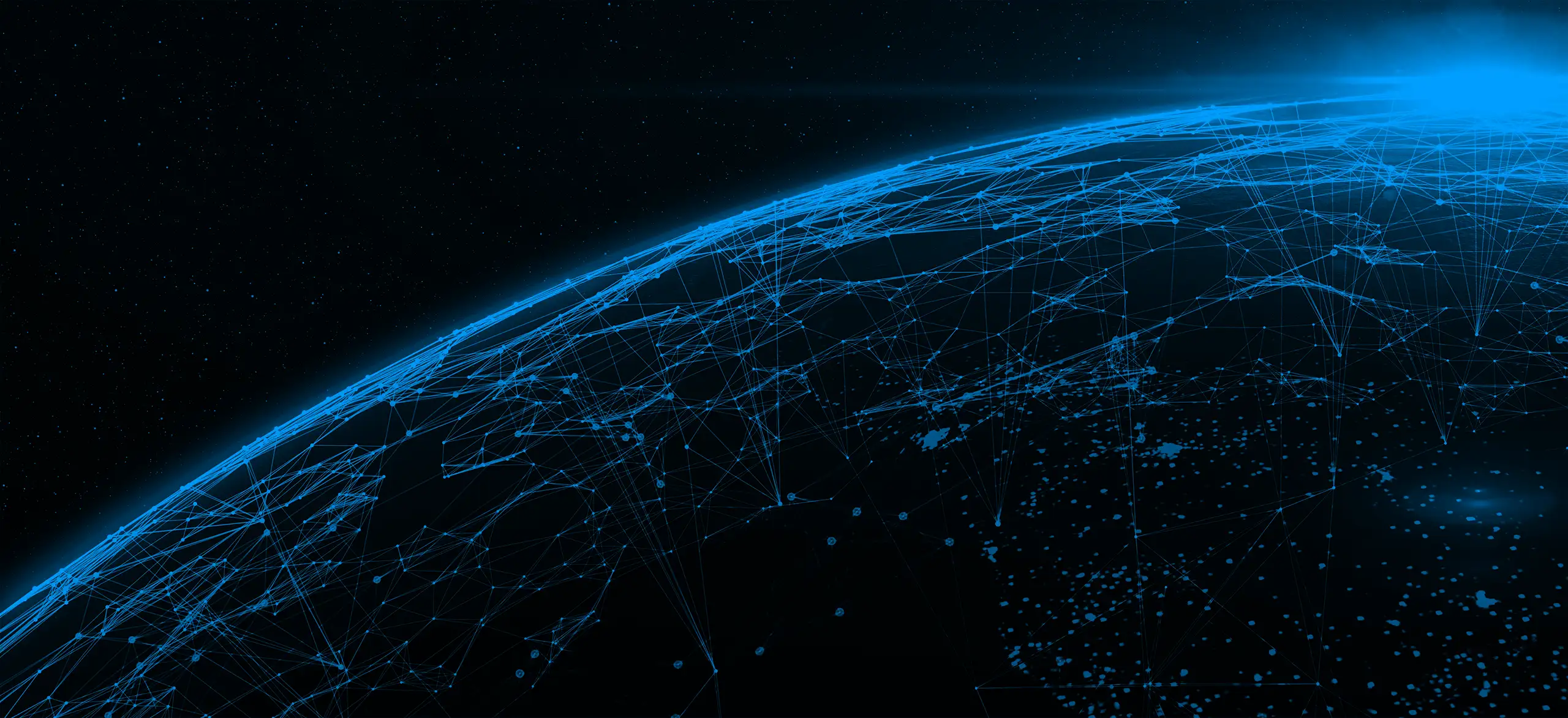 Payment processing
in Computop Paygate.
Computop Paygate is your gateway to a world of borderless payment transactions. Our Omnichannel payment platform processes customer payments securely and reliably across all channels, payment methods and countries. Our goal: a perfect payment experience for your customers.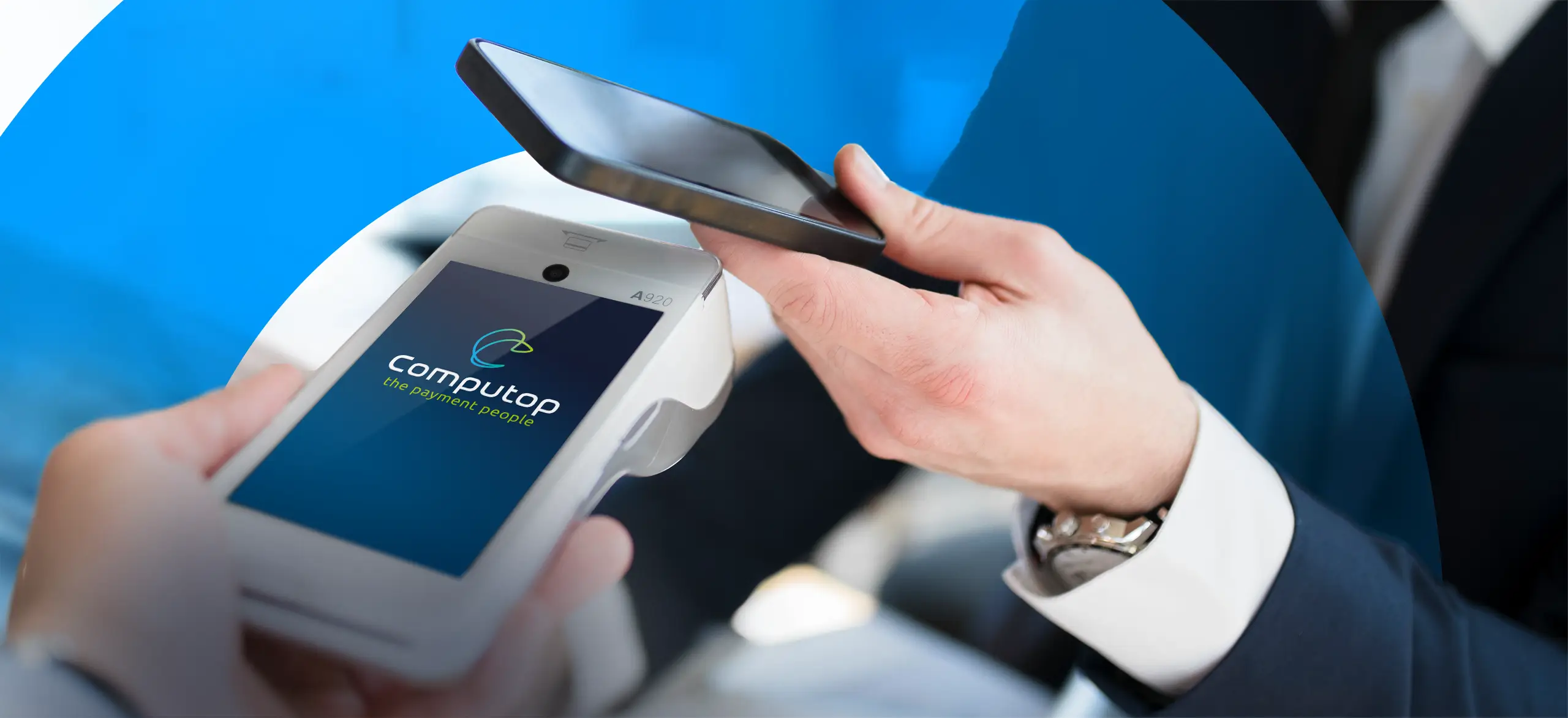 For every POS
the ideal solution.
Are you looking for a classic POS-­Solution with cash register connection? Then Computop is the right choice for you! Or would you like to accept payments on site even more flexibly? Then you should take a look at Computop Cloud POS and Com­pu­top PhonePOS! We have the right POS-­Terminal for you anyway – guaranteed!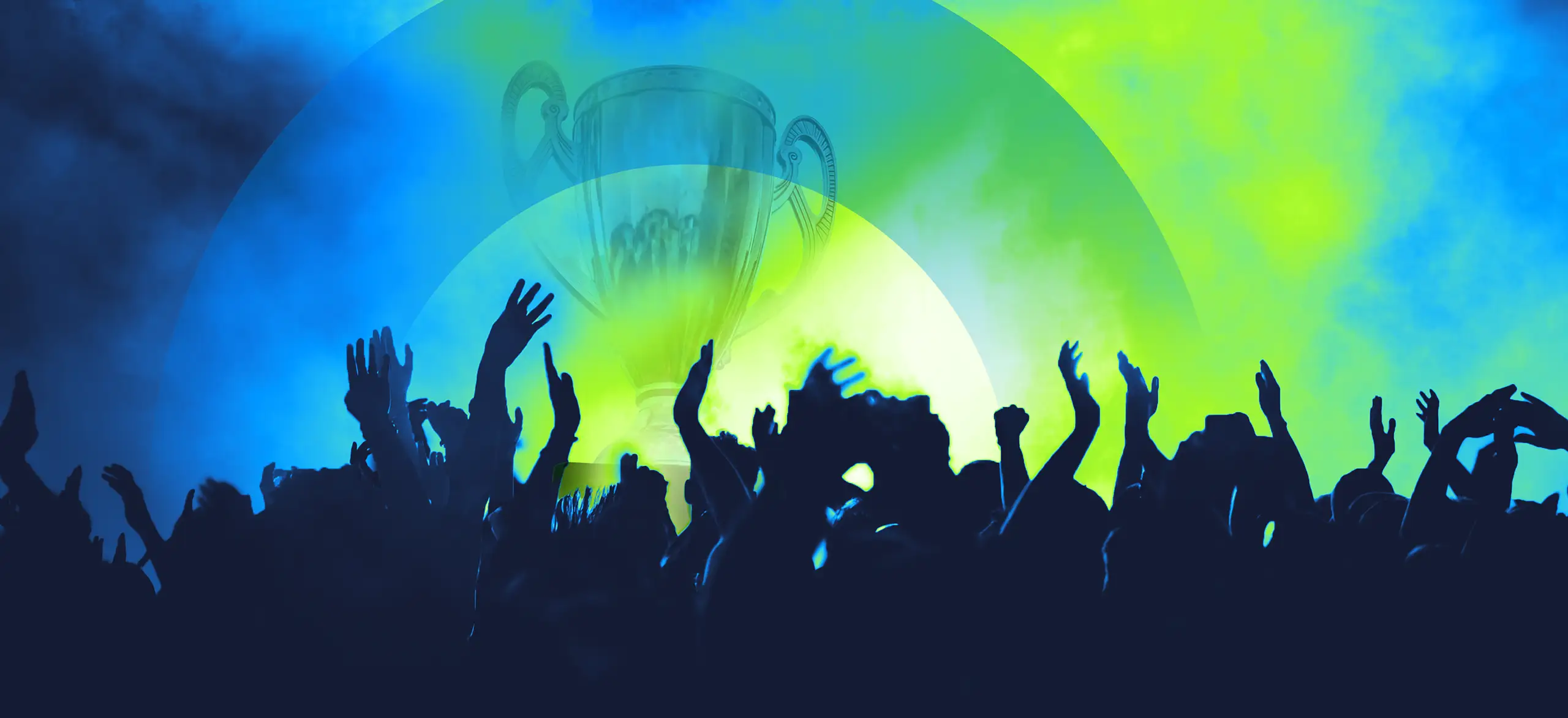 Hidden Champion Computop.
Market leader in German e-commerce.
The study "Payment Service Providers - Germany's Hidden Champions" shows that Computop outperforms competing payment service providers in German e-commerce with a 38 percent market share in merchant sales. You'll find more details and success figures in the complete study.
Do you have more questions?