Accept TWINT payments in E-Commerce
TWINT: The conversion booster for your online business in Switzerland
With TWINT your Swiss customers pay securely and with just a few clicks in your online store.1 Via Computop Paygate they can easily and quickly integrate the popular payment method into their checkout.
Why should I offer TWINT to my Swiss customers?
With more than 5 million active users, TWINT is now used regularly by more than half of all Swiss people. In 2022, consumers voted the payment app one of the ten most popular brands in Switzerland.
The popularity stems from both the user-friendliness of the payment method and its reach: 77 percent of stationary stores and 76 percent of online stores in Switzerland accept TWINT, and 90 percent of all Swiss bank account holders can link their account directly to the TWINT app.2
PAYMENT METHOD TYPE
eWallet
TRANSACTION CURRENCIES
CHF
GEOGRAPHICAL SCOPE
Switzerland
FUNCTIONS
Authorization, Capture, Partial Capture, Refund, Reversal (Auth), Sale
SETTLEMENT CURRENCIES
CHF
SALES CHANNELS
E-Commerce, Mobile
OPTIMIZED FOR SMARTPHONE
Yes
The User Experience of TWINT in your Online Shop
Online-shopping with TWINT
Simply pay without entering a code. Your customers confirm payment conveniently via smartphone.
Mobile Shopping with TWINT
This is how quickly customers pay in your online store: Simply scan the QR code with the TWINT app.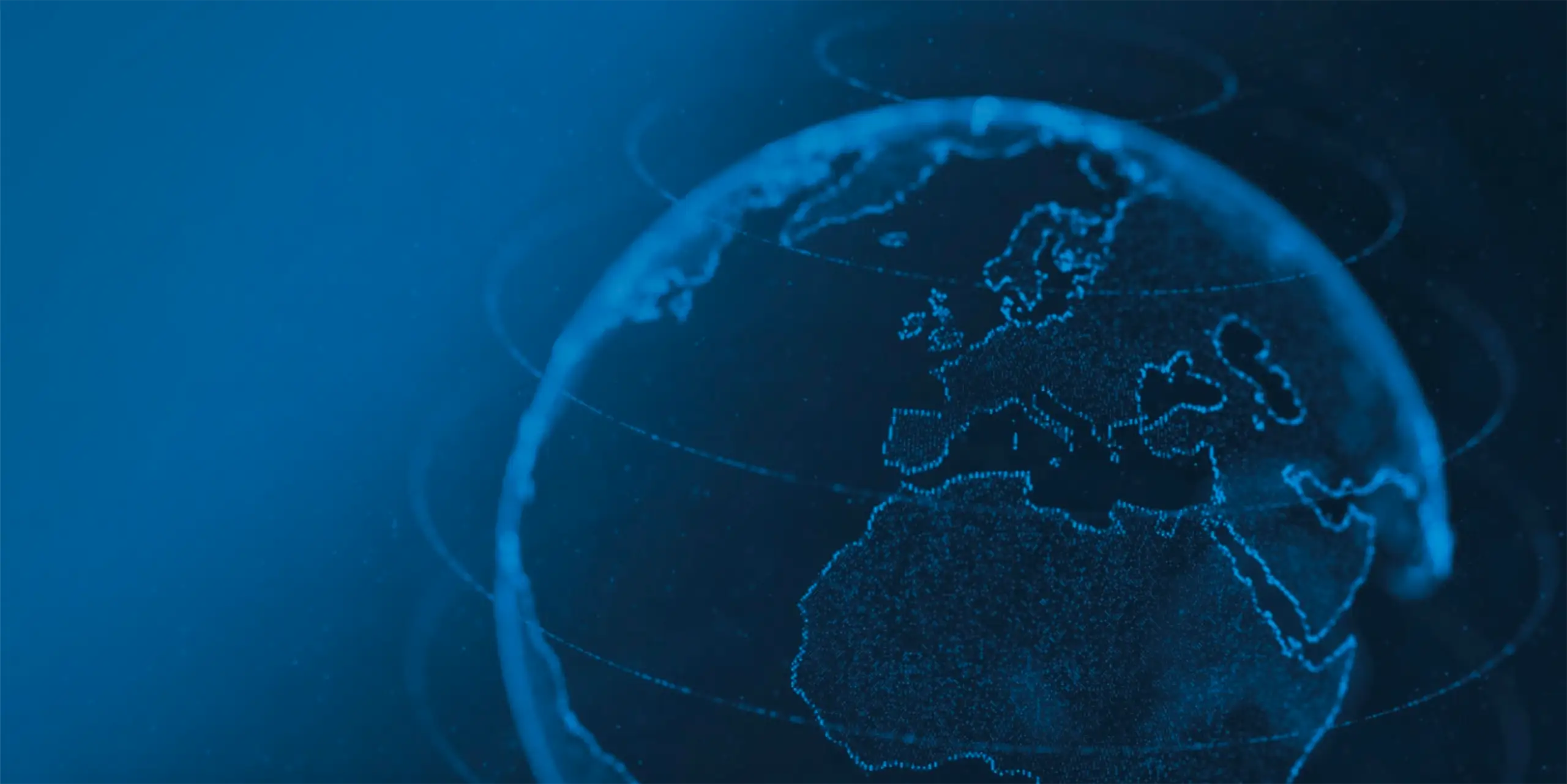 Check in which countries we offer TWINT
... or browse our other national and international payment methods:
Which payment method are you interested in?
Test here in which countries your desired payment method is available.
---
1 To use TWINT, the operating company of the online store must be based in Switzerland.
2 Data acc. to TWINT: www.twint.ch