Payment processing for insurance companies
Discover the Computop Paygate solution for an efficient and flexible collection of premium payments. Perfectly matched to customer needs, products, and sales channels.
Suitable
payment methods
for your customers
In addition to direct debit, offer your customers alternative payment options in order to make payments even more convenient.
e.g. credit cards, PayPal, Apple Pay

Simply activate or deactivate required payment options via the Computop Hosted Payment Page
Help customers
online in case of payment delays
Minimize payment delays by allowing your customers to conveniently pay for premiums and special services via e-mail link.
Faster and more positive reactions to payment requests and reminders

For all common payment methods

No implementation effort on your website
Experience required?
These and other customers from the insurance industry are already using our solution.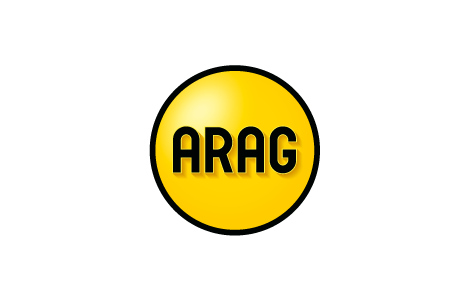 Easy management of insurance premiums
Your customers' need for maximum flexibility means that you need to be able to adapt services and prices quickly, easily, and individually. With us you'll stay on top of things:
Fast rebooking of services

Flexibly adjustable accounting periods
Intelligent Direct Debit Management
With SEPAexpress, you receive a cost-effective and easy-to-implement solution for fully automated direct debit processing throughout the eurozone, including the UK.
Detailed chargeback reports

Integrated real-time risk checks

Direct payment of funds to your business account
Additional services of the Computop payment platform
Easy reconciliation of payments and receivables
Our platform collects billing information from all payment methods in a single harmonized file. This makes account reconciliation and reporting much easier for your accounting department.
Supports
batch payments
In order to process your payment transactions in a process-optimized manner, our system also offers you the option of submitting payments bundled as a collective file manually or automatically.

Our promise to you:
We are fast
The structure and size of our company allow us to realize projects quickly and efficiently. Our customers save time and money and can implement the desired solution as quickly as possible.
We are experienced
Computop has known the market since the beginning - and has played a major role in shaping it. Since 2001 we have been implementing European payment pilot projects in cooperation with partners such as VISA, Mastercard, and Paypal.
We love the extraordinary
The realization of extensive and complex projects is our specialty. This is also appreciated by 40 of the top 100 online retailers in Germany who rely on our solutions.
We are there
for you
You'll always receive personal, competent support throughout the entire project. All questions regarding the integration and ongoing operation of our payment solutions are answered exclusively in-house by experienced payment consultants.