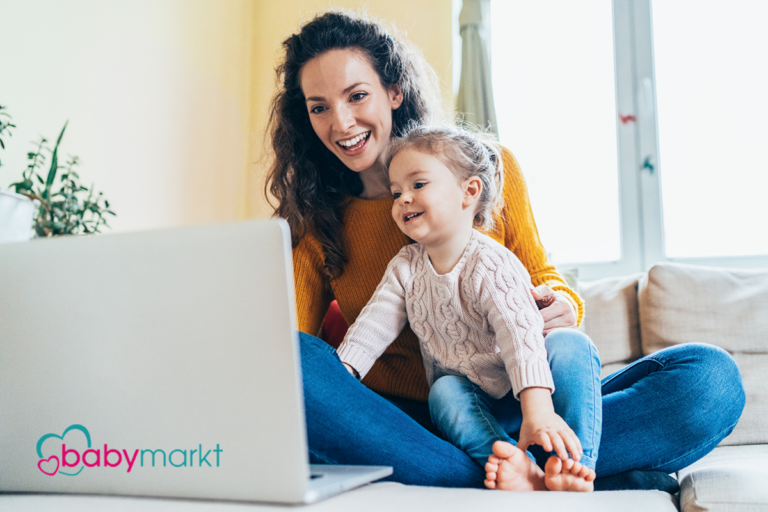 Babymarkt.de knows how important it is to meet the customer's taste not only in terms of products, page design and wording, but also at the checkout. In a joint interview, we talk to Nicolas Kadner and Jonas Ludwig from Babymarkt.de about why an online shop should offer country-specific payment methods and what role speed and convenience play for them at the checkout.
According to a recent study by the banking association, 98 percent of Germans have a giro account. It not only has fans among Generation X and baby boomers but is also popular among Gen Z: the study by the Association of German Banks published in 2021 found that 85 per cent of 14 to 24-year-olds have a giro account.
As an international company, Babymarkt.de attaches great importance to providing a balanced payment mix at the checkout. Therefore, it was clear to the online shop for baby and children's products that they would like to offer giropay in Germany.
Stephanie Schwarzendorfer: "What did the project look like in which the Payment People supported Babymarkt.de?"
Nicolas Kadner: "After we decided to offer the payment method giropay to our customers in Germany, it was clear to us that we would like to do this via an direct access. For this we would have had to negotiate a contract with every single bank, which we considered to be a great challenge from an organisational and effort point of view. And that's where Computop came in: as a merchant concentrator, the Payment People were able to provide us with an absolutely uncomplicated commercial transaction."
In order for merchants to be able to offer giropay, they need both a technical and a commercial connection. For the latter, the shop operator can choose between two options: Either they opt for the concentrator model or they negotiate fees and contracts independently with each bank – which is time-consuming. If a PSP like Computop takes over the negotiations with the banks as a merchant concentrator, it can make the merchant a uniform offer that applies to all transactions.
Stephanie Schwarzendorfer: "What are the advantages of giropay for you and your customers?"
Nicolas Kadner: " The customer is our focus and our aim is to provide the broadest possible portfolio of payment methods in every country so that each customer can find their personally preferred payment method with us. This is one of the reasons why we decided on giropay. It also offers customers a very smart checkout process with fast and particularly secure payments.
For us as merchants, giropay is very practical, especially when it comes to cash flow management. The payment guarantee rounds off the payment process even further. Afterwards, there are fewer costs than usual due to a low risk management effort – a clear plus point for giropay."
Customers often abandon their purchases in the last stages of the journey which is costly for merchants. The Baymard Research Institute 2022 reviewed the checkout of large e-commerce retailers in the USA and the EU and found that if they madeg the payment process more customer-friendly, companies could increase their conversion by 35 percent – which corresponds to a value of 260 billion US dollars (https://baymard.com/lists/cart-abandonment-rate).
Stephanie Schwarzendorfer: "How important is the checkout in the customer journey for you?"
Jonas Ludwig: "For us, the checkout is the heart of the online shop. That's why it's important that no unnecessary purchase cancellations take place there. This means that payment methods must be optimally integrated and the shopping experience must be perfect. Only then will the conversion rate be good and our customers will consider us for their next purchase."
Stephanie Schwarzendorfer: "And how can you further improve the checkout? What steps do you see? What would you wish for?"
Jonas Ludwig: "The overall goal should always be to make the payment process as short and convenient as possible. Concrete examples that contribute to an optimised checkout are address autocompletion, click reduction, mobile optimisation and a sensible mix of payment methods. That is why we now offer giropay for the German market."
About Babymarkt.de
When it comes to baby and children's equipment, Babymarkt.de, as a leading online specialist retailer with over 100,000 articles, is not only ahead of the game, but also has the right instinct. Babymarkt.de's passion is to offer parents an exceptional shopping experience that makes everyday life easier and gives them more time with their offspring.
Thanks to its motivation to get a little better every day, coupled with its enthusiasm for e-commerce, it has experienced rapid growth in recent years and are now active in 15 countries (Germany, Austria, Switzerland, France, Italy, Poland, Spain, China, Czech Republic, Netherlands, Belgium, Sweden, Denmark, Finland and Norway).
In addition, Babymarkt.de provides personal support and advice to its customers in six branches in North Rhine-Westphalia.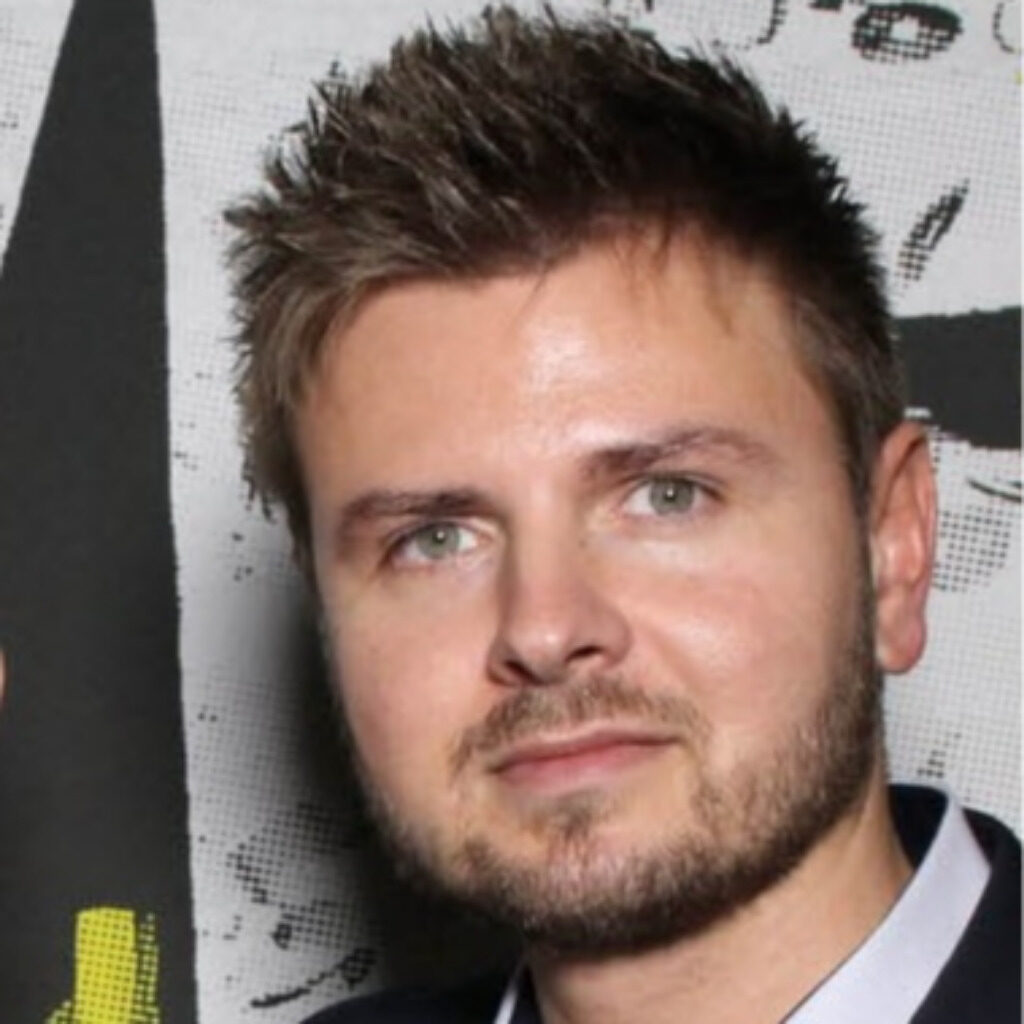 Nicolas Kadner has been part of Babymarkt.de since 2019 and initially headed the Payment & Processes division. Since 2022, he has also been responsible for the topics of Risk, Audit, Compliance & Governance as Head of Payment & Compliance. Previously, he worked for four years at Tengelmann E-Stores GmbH.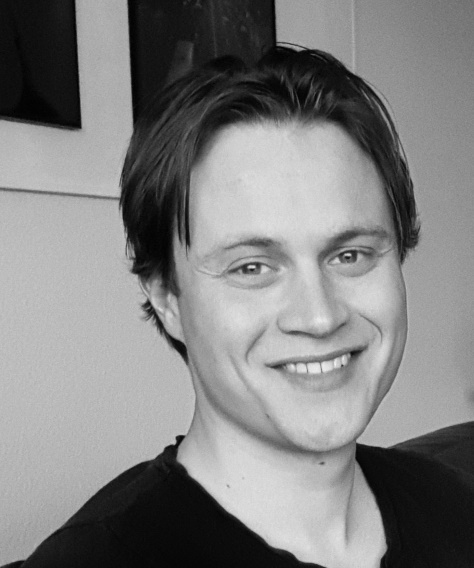 After completing his studies in economics, Jonas Ludwig joined the payment team at Babymarkt.de as process manager in 2022. He managed the giropay project and drove its technical implementation accordingly.
---

Accept giropay payments in E-Commerce
Computop Paygate supports over 350 payment methods including giropay. giropay gives merchants access to more than 35 million German and Austrian online banking users.
More than 1500 banks and savings banks offer their customers giropay as a convenient payment method. Online banking customers of participating banks can use giropay directly and without additional registration.