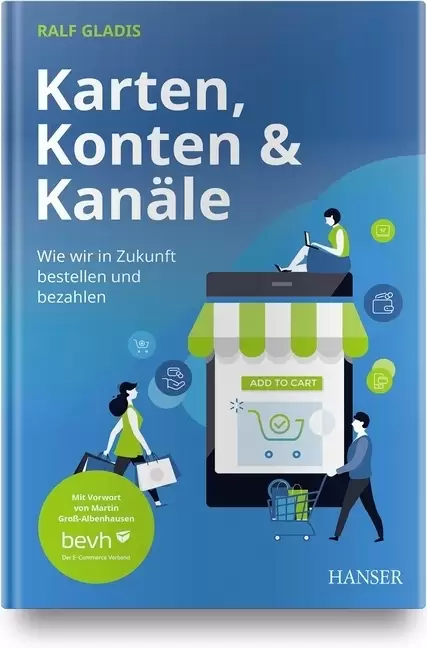 About the author:
Ralf Gladis is managing director of Computop, the international payment service provider which he co-founded in 1997. He is regarded as a pioneer in international payment transactions.
The book was published by Hanser and is available in german only as a hardback or e-book:1)

1) These are not affiliate links.