Your POS is changing. With our solutions, you can keep pace.
POS is still booming, especially in the fashion and lifestyle sectors. Although quite differently than a few years ago. If you want to make sure your brand is ready to tackle the future, you'll want to ensure that your payment methods are from the latest collection – as early as possible. We can help you.
Ordered online. Tried on in the shop. Paid for with a mobile device.
Channels are converging, so is your payment data.
Online, mobile, POS – already today, but especially in the future, it will be quite normal for your customer to make use of all three channels during a single purchasing process. Computop provides you with genuine omnichannel payment. Just like the channels themselves, all payment data merges in our Paygate – the prerequisite for new services such as click & collect and many others.
We'll advise you on current topics such as
Real Omnichannel payment
In-store returns, click & collect, in-store ordering and more
Buyer recognition and loyalty programs
etc.
Payment Insights Fashion & Lifestyle
As experts in the field of payment, we keep a close eye on the market. We scan trends and changes to develop sustainable payment solutions for you. We're happy to share exciting insights with you in our Payment Insights.
---
Previous
Higher turnover at the point of sale - Modern ways to more customer satisfaction
In the course of digitalization, the payment world is undergoing rapid evolution. It is therefore not only in classic e-commerce that contemporary concepts need to be established, but also at the point of sale retailers benefit from modern solutions for greater customer satisfaction.
More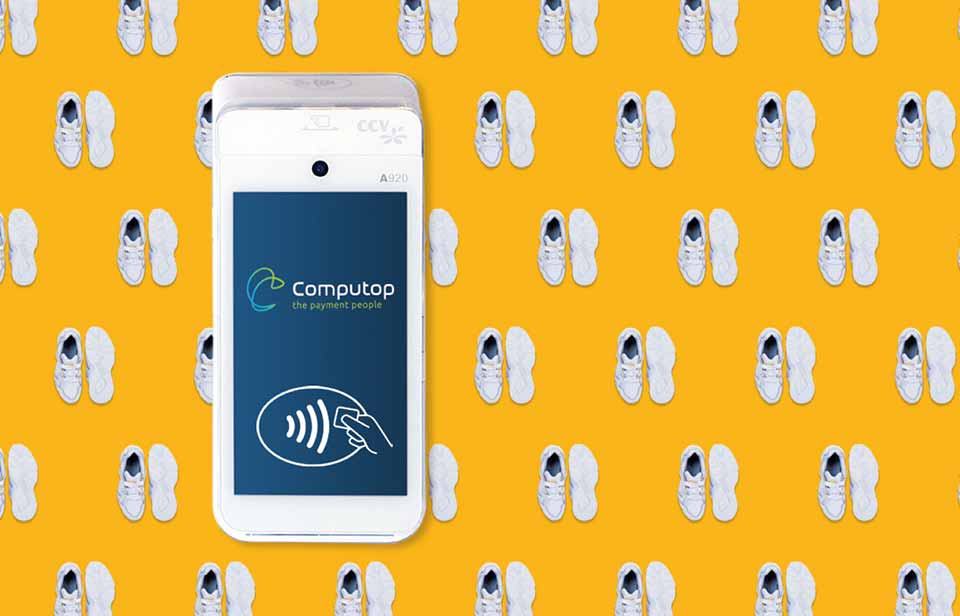 Black Friday – for our systems, just a normal working day.
Event shopping is a mega trend that boosts your sales – while pushing your systems to the limit. With us as your payment service provider, you'll have nothing to worry about.
More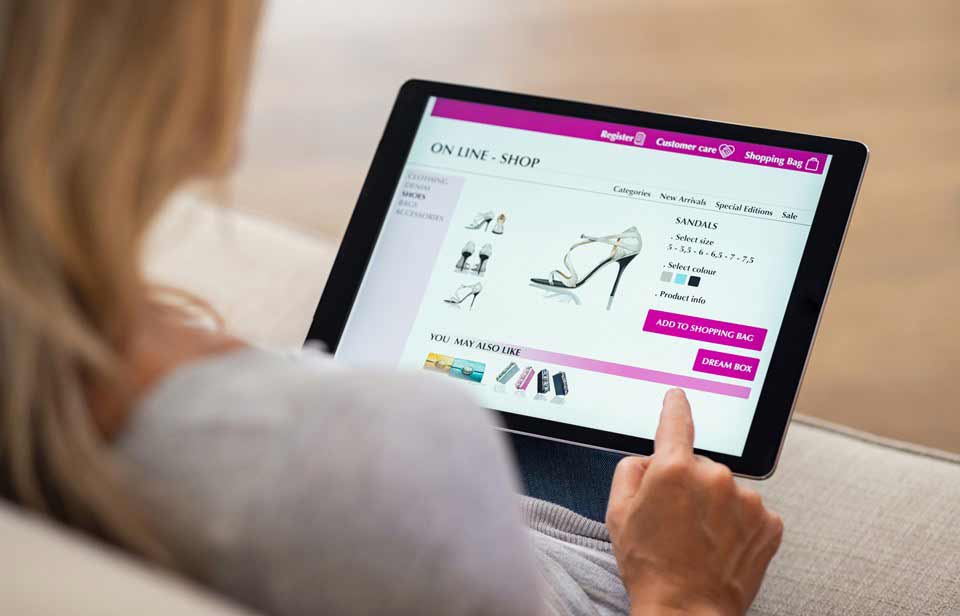 Seven Tips for Successful E-Commerce in Latin America
The fact that the Latin American e-commerce market is one of the fastest growing in the world is hardly news to anyone. Gross domestic product in the LatAm region will exceed $15 trillion in 2019. Growth in e-commerce is expected to be 19 percent over the next five years. This is significantly more than the global average of 11 percent.
Weiter
Next
Experience required? We look after these fashion and lifestyle clients:
Give your customers a seamless shopping experience along their journey. We can help you.
We will be happy to advise you