Computop Paygate Flex featuring Klarna
The payment package for merchants who want to switch and newcomers to e-commerce. As a new customer decide by 30 September to choose Computop as your payment service provider and you will receive the payment methods Klarna Pay in 30 days, Klarna Financing and Klarna Instalmentsfrom our campaign partner Klarna in addition and without setup fees.
This special offer has already ended. Visit us again soon to be informed about new offers.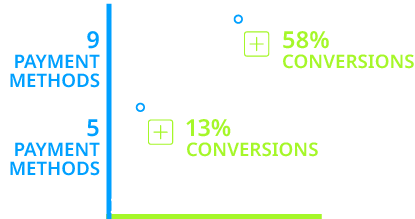 100% value for money, 13% more conversion
With Paygate Flex you always receive the three most important payment methods for your online shop. The price also includes two desired payment methods, which you can choose according to your customers' payment preferences. This increases your sales and reduces the purchase abandonment rate. Statistically, with 5 payment methods in the checkout, your conversion is already up 13 percent. Thanks to our campaign partner Klarna, you will receive three bonus payment methods by 30 September and further optimise your conversion.
With Paygate Flex you receive the following basic payment methods:
Only available through 30.09. without additional setup fees:
Select two desired payment methods from the following:
You can therefore rely on Computop
Personal, competent support
All inquiries regarding the integration and ongoing operation of our payment solutions are answered exclusively in-house by experienced payment consultants.
Meeting at eye level
Transparency and openness are among our most important principles. We want you to be able to track products and prices at all times and be satisfied with our services.
Free choice of your acquirer
As our client, you receive neutral advice and enjoy the freedom to choose the financial partner that best suits your business in each phase.
Our most important Stakeholder: You
As an owner-managed company, we are only committed to you, not to the demands of investors. And we do everything in our power to ensure that this remains so.
Paygate Flex. The Payment Package ...
… that grows with your business.
You will always receive payment components from us that are optimally suited to your business model in the respective growth stage.
… which opens all sales channels to you.
As a true multichannel provider, we handle all your transactions via a central platform, whether e-commerce, point-of-sale or MoTo.
… that takes you to any target market.
With over 350 possible payment methods and 22 years of experience in payment, we can take you to any market segment and any country.
Previous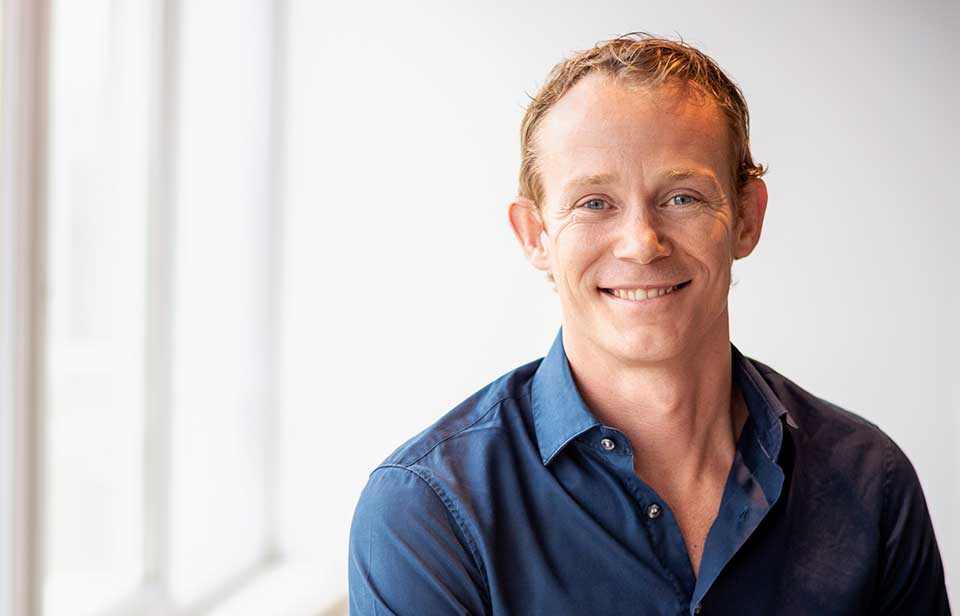 "
Our cooperation with Computop enables us to combine the best of our services in a single solution. Our joint partnership will take both the merchant and customer experience to a new level. We look forward to introducing our new payment solution on a global scale.
"
Robert Bueninck (Managing Director DACH at Klarna)
Next
Create the best shopping experience for your customers with Klarna Payments.
Partnering with Klarna is the easiest way to increase your sales and average shopping cart. You will get more customers who buy more and more often from you. We offer three simple options for customers to pay for their order.
Klarna Pay in 30 days: Let your customers receive the goods first and pay later by offering them an additional 30 days to complete their payment. No fees.
Klarna Financing: Offer your customers flexible financing and let them spread the cost with monthly payments.
Klarna Instalments: Let your customer spread the cost over 3 convenient instalments at no additional costs.
General notes:
*) Please note that you need a valid acceptance contract with a merchant bank (acquirer) for credit card processing. If you do not yet have an acquirer, we will be happy to advise you.