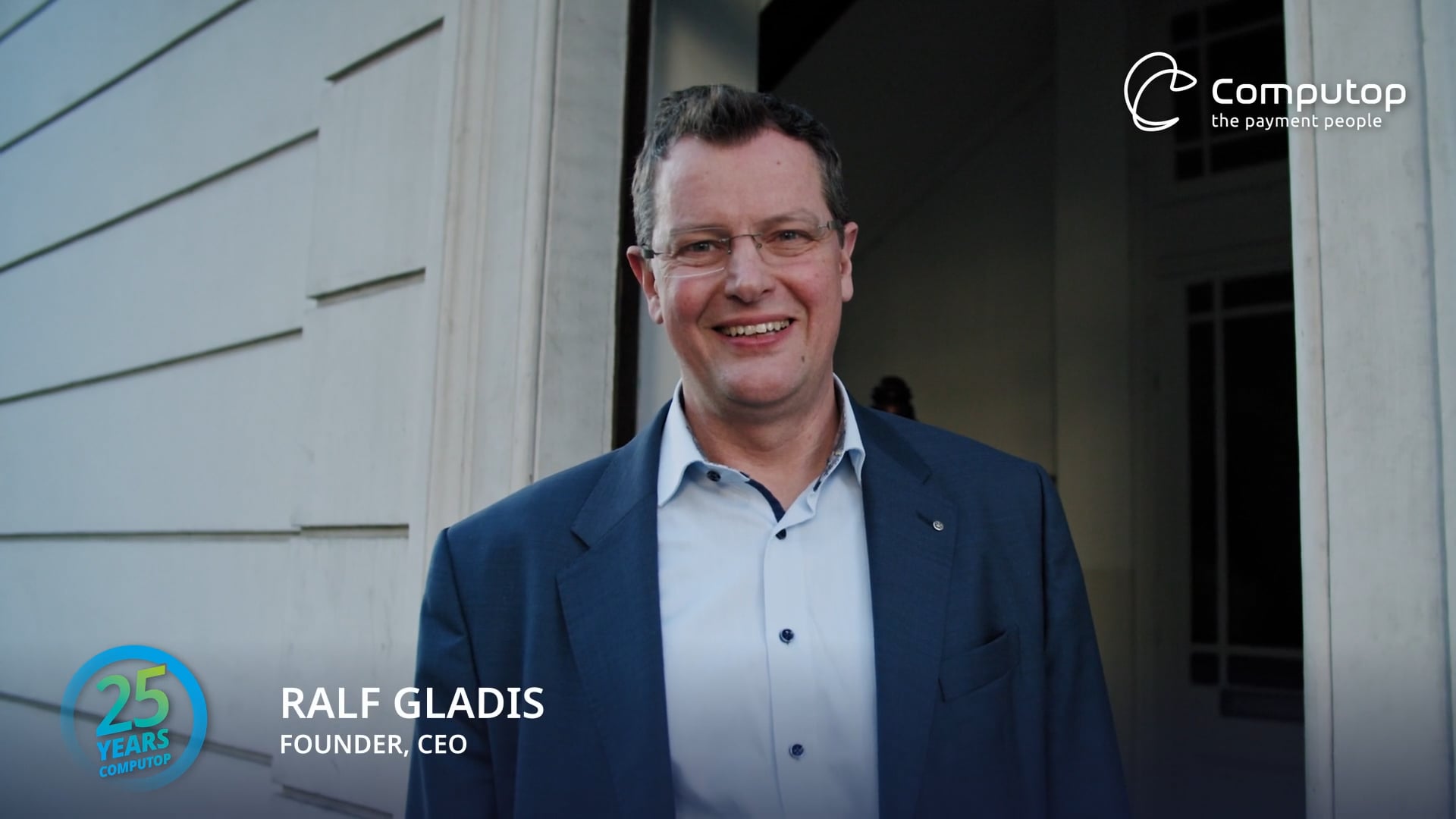 25 Years Payment People – High Potentials with Heart and Soul
The success story of Computop has its roots in the former Bamberg student flat share of Ralf Gladis and Frank Arnoldt. Today, there are more than 150 Payment People. The Payment People combine a passion for secure and convenient payment with individual solutions for German and International customers. Thousands of companies and banks have trusted Computop with their clients' payments for 25 years.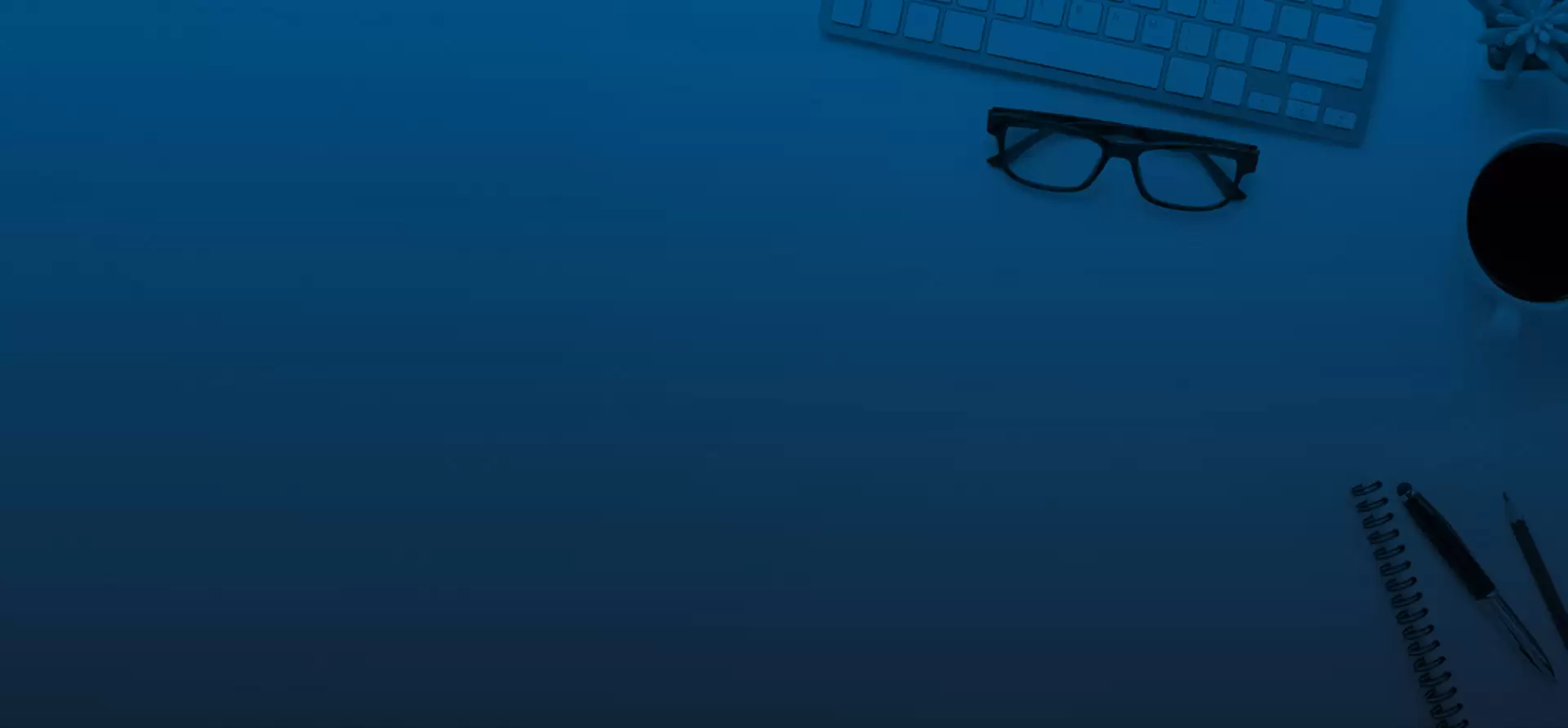 Computop: an awarded company
CNP-Award
Best CNP Program Outside the US

Guangdong E-Business Ass. Award
Extremely Valuable Cross-Border Ecommerce Award

Bayerns Best 50
The fastest-growing medium-sized companies in the Free State
150 Payment People do their best every day to make customers around the world happy. But we can't do it alone - as a payment service provider for global payments, we need global partners we can rely on completely. To ensure maximum payment performance Computop cooperates with the world's leading banks, payment providers and financial service providers. Our cooperation with global integration and technology partners also contributes to making the world of payment a borderless and promising place for you.