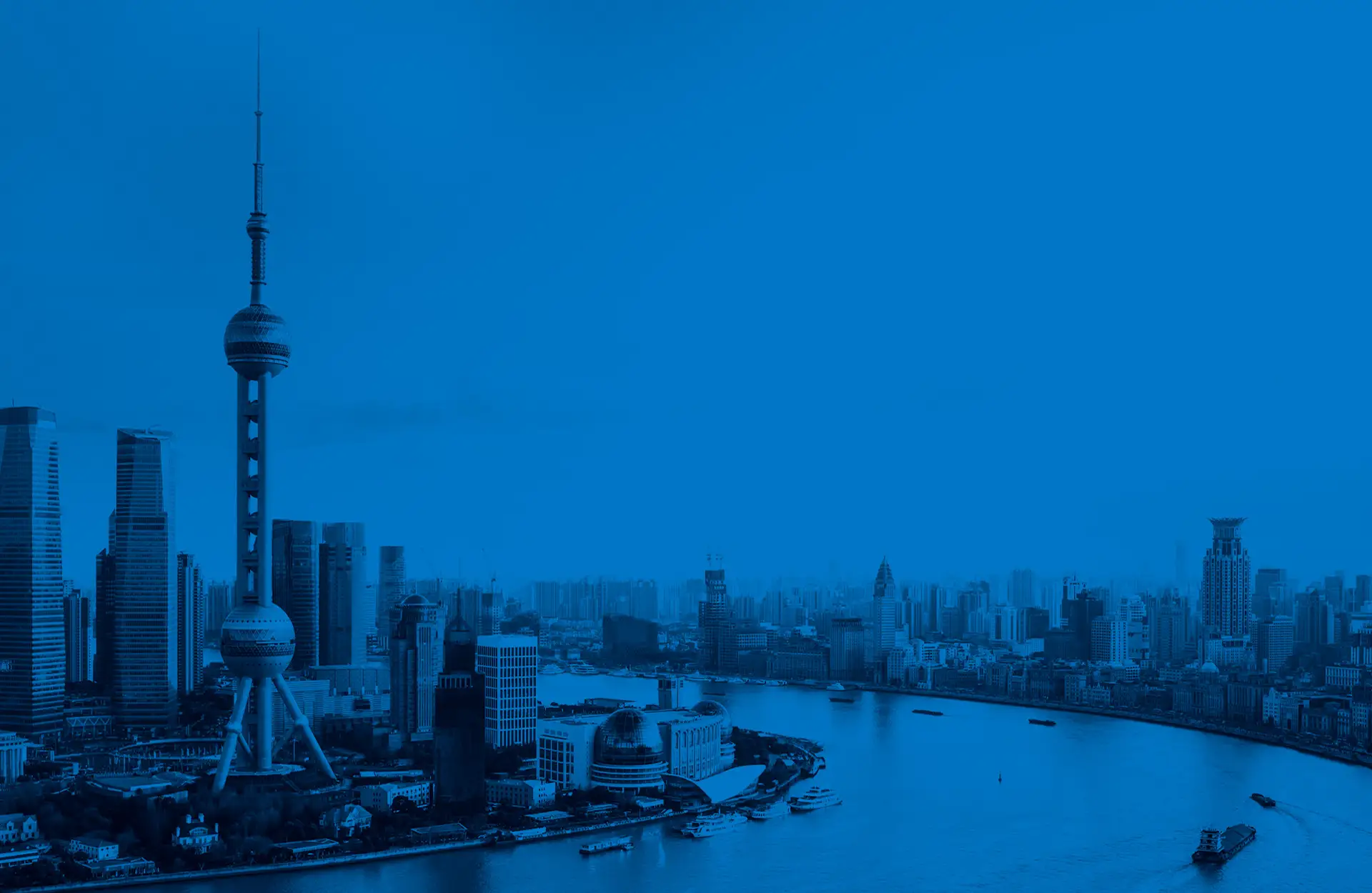 Go wherever you want. Your payment is already there.
Regional payment preferences, legal specifics: if you want to expand, you'll need to take a few things into account. Or you can just ask Computop. We'll tell you which of our more than 350 payment options is best used in which country and why.
The most important payment methods in the UK and around the world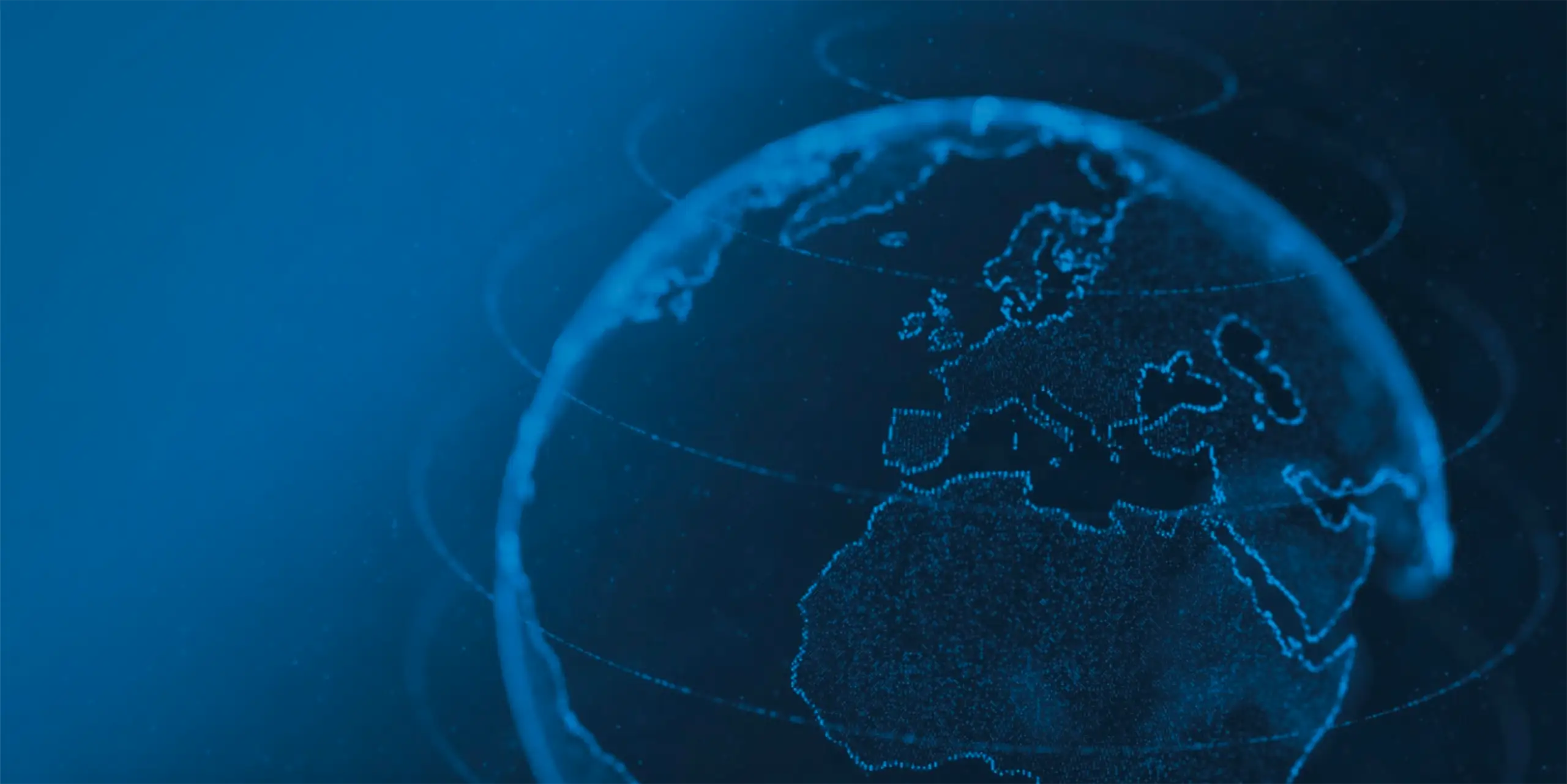 Your Gateway to everywhere
No matter where you want to expand to, we offer you the right payment methods:
Which payment method are you interested in?
Test here in which countries your desired payment method is available.
Do you want to expand? Congratulations!
We'll connect you with the most popular payment methods from all over the world and a large selection of acquirer banks.