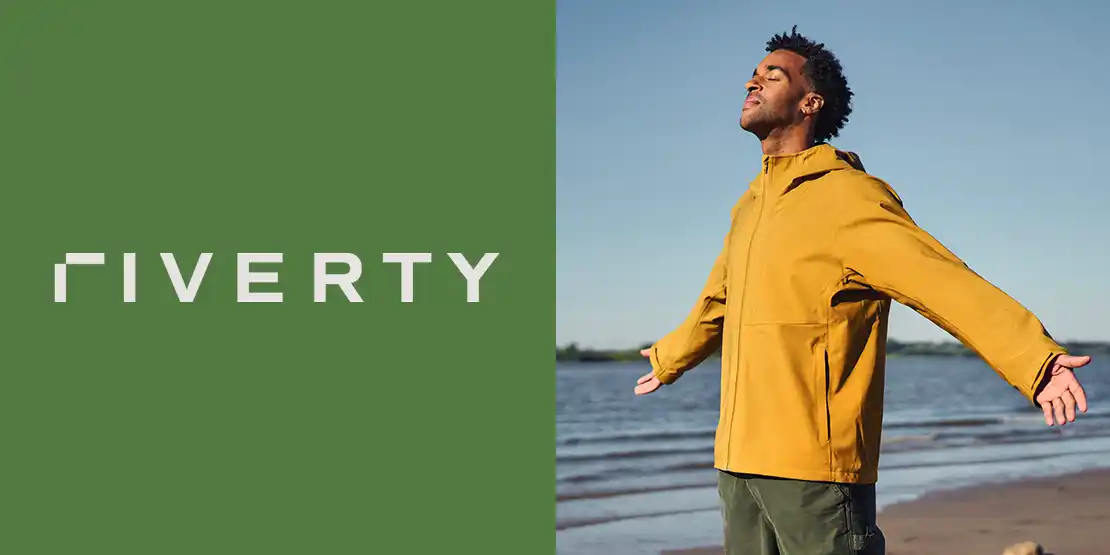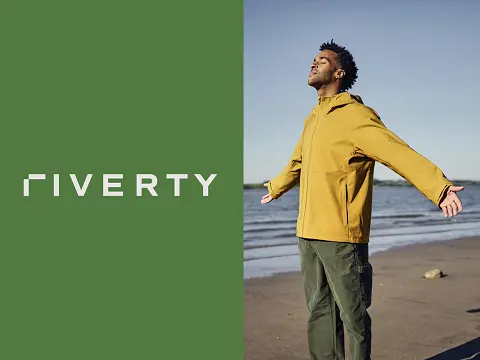 Riverty – A new era of economic freedom
At Riverty, we're creating easier ways for consumers to pay and for you to monitor your financial flow. From flexible payments to smarter accounting, our holistic solutions empower everyone to move at the pace of their life. Depending on your business needs our Accounting as a Service and Buy Now, Pay Later solutions can be used separately or combined, allowing you to enjoy a perfect payment experience.
Watch your webshop grow with Riverty's flexible BNPL payment solutions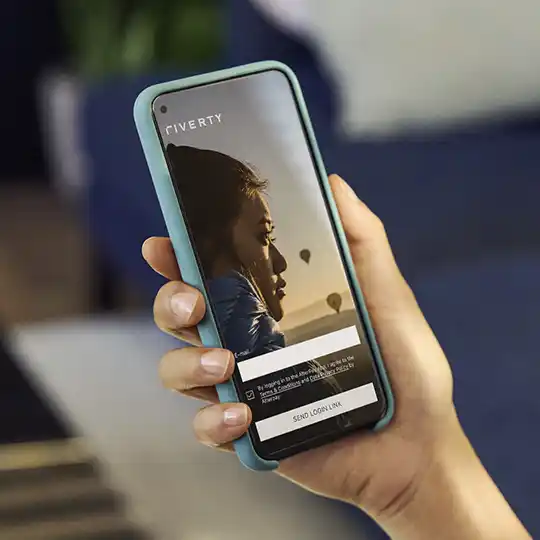 Buy now, pay later from Riverty offers you so much more than just a payment solution. For starters, you'll have access to a whole host of loyal Riverty users. And loyal they certainly are for BNPL has – on average – a 21% share of the payments landscape. BNPL is the best payment, especially with so many shoppers saying they want to see, feel and try a product before they buy it.
1 in 5 heavy shoppers prefer BNPL and feel it is very important to have the BNPL option at the checkout.
26% of heavy shoppers enjoy the feeling of freedom to choose how and when they want to pay for their online purchases.
Nearly 3 out of 4 BNPL users look for a BNPL option in the checkout, at least for some of their online purchases.
And if this isn't enough… BNPL is widely favored by shoppers growing up with more digital tools. It shows, for example, that 36 to 43% of 18–39-year-olds, say they look for BNPL for their online purchases.
When you combine our stated Riverty aim to get financially sustainable transactions from financially stable consumers to your webshops with the growth potential outlined above, you can see the sky is the limit. Moreover, we have many more tips to help you find loyal BNPL shoppers.
Advantages for your customers: Perfect flexibility through four payment options
14- / 30-Days-Invoice: The familiar standard, flexible and modern
Invoice campaigns: Online merchants can get the most out of seasonal business by extending their customers' payments in spending-intensive times
Direct Debit: Collection after delivery, easy and convenient for the customer
Installments & Flex Account: Customers decide how to pay the outstanding invoice amount, for example, splitting in to several installments, according to their financial situation
Benefits for you as an online retailer: Full transparency through valuable consumer insights
With Riverty, online retailers can extend their customer journey and thus increase their sales in the long term. Unique header images and product images on every invoice create a unique customer experience that goes beyond the actual payment process. The reach of your brand will be expanded, both in the clear MyRiverty portal and in customized invoice e-mails.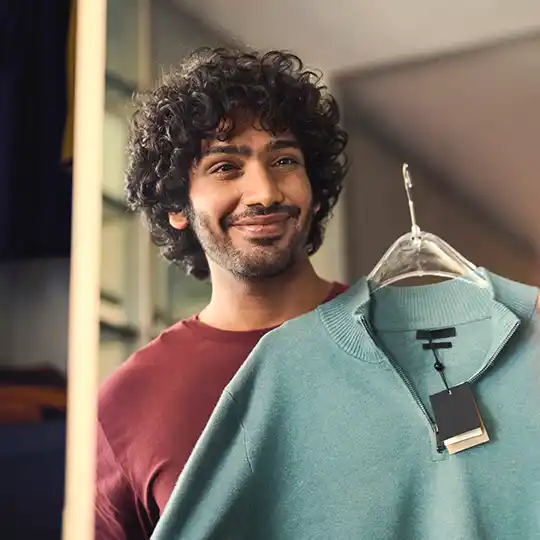 Unlike other pay-after-delivery providers, Riverty continually provides businesses with information about their customers' payment history, providing insights and data that online retailers can use for their marketing. They can segment their customers based on their payment behavior and address them in a more targeted manner in the future - a clear competitive advantage only offered by Riverty.
The all-round carefree package for online retailers who rely on Riverty: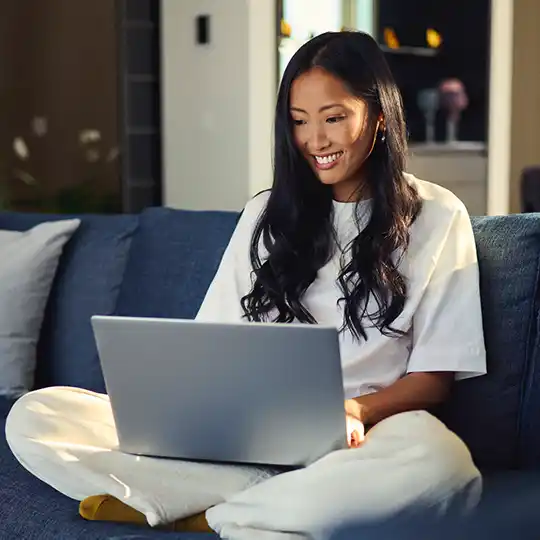 Higher acceptance rates thanks to optimal risk management

Strengthen your own brand

Upselling opportunities through extended reach internationally

Full transparency through customer data on payment behavior

Possibility of effective retargeting measures

No fees for payment reminders

No collection of dunning costs as soon as the claim has been settled

Above average customer service

A fair and transparent pricing model
Reduce complexity and save costs with Accounting as a Service
Consumer behavior is changing fast - and hence accounting processes need to keep up. With Accounting as a Service you can expand fast. You can scale your business, introduce new payment methods and business models. We take over time-consuming accounts receivable management tasks and payment reconciliation while reducing up to 30 % of your costs, compared to an inhouse solution.
We master all the necessary steps, enabling you to handle all the transactions coming your way.
Our highly automated "Accounting as a Service" includes all features:
Subledger including sales ledger, processing of settlement files, payment matching, reconciliation, bank account statement handling, commercial dunning, transfer to collection, collection output handling, chargeback handling, write-offs, and exception handling
General ledger with G/L account consolidation, accrual and deferral handling, month-end closing, mapping to your chart of accounts
A convenient merchant portal to support self-service when it comes to dunning blocks, goodwill credits and transparency on all documents and bookings
Generation and distribution of invoices including an archive (optional)
Fully integrated international Debt Collection services (optional)
Exception handling – we take care of all exceptions whilst giving you full transparency via our reporting portal
Of course this needs to be done in a highly compliant way. Nobody needs sleepless nights when it comes to a month-end closing or an external or internal audit of closing or finance processes.
Request a non-binding offer now
Onboarding Accounting as a Service is easy via the Computop integration. Once set up you will profit from all upcoming updates, new features and technical improvements – for your business to flourish.
T +49 951 98009-22 | E sales@computop.com