easyCredit-Ratenkauf – Germany's easiest installment purchase solution.
Being able to pay for purchases in installments offers plenty of benefits for your customers. * This has been confirmed by the ibi study 'Ratenkauf im deutschen Einzelhandel' [installment purchases in German retail]. Use our installment purchase calculator today to find out whether easyCredit-Ratenkauf is right for your company. This is your opportunity to generate more revenue with easyCredit-Ratenkauf.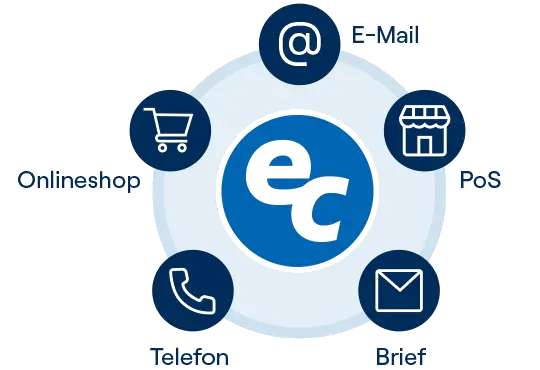 Easy multichannel operation.
Why satisfaction levels are so high among our retailers.
Customers who pay by easyCredit-Ratenkauf for the first time are choosing to place their trust in us, and more often than not this is because they are familiar with the popular parent brand easyCredit. Merchants offering installment purchase can provide a great customer experience, simply because the purchase is completed quickly and easily and without a lengthy identity verification process.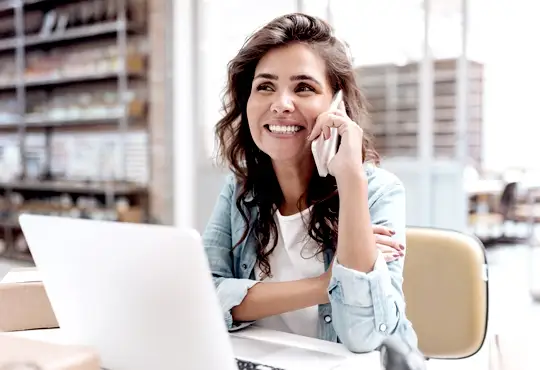 Do you want to know more?
You will find useful studies, information about trends, and market insights on our website.