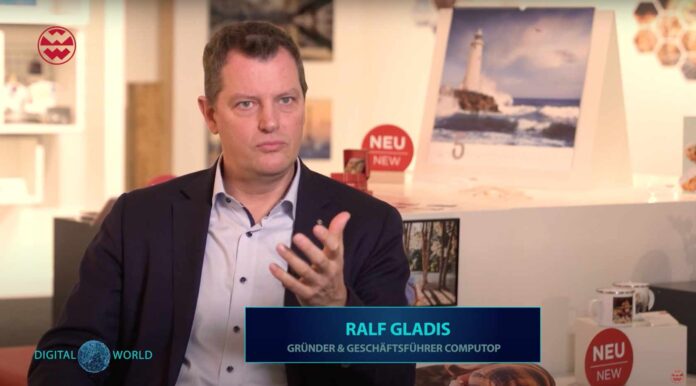 Cashless payment solutions are becoming increasingly popular these days, both online and in retail stores. Since the late 1990s, Computop has been the payment service provider of choice for CEWE, Europe's leading photo service provider.
Together with photography, the world of payment has since shifted more and more into the digital space. With millions of people making purchases at the supermarket checkout or online using credit cards, smartphones or electronic wallets – and not just at CEWE – merchants need to be able to rely on secure payment solutions, because sensitive customer data is transmitted during transactions.
Security and convenience for all transactions
To prevent this information from falling into criminal hands, digital systems work in the background to ensure maximum security. As part of Welt der Wunder's "Digital World" series, Computop and CEWE provide insights into how the payment systems and the Computop Paygate payment platform work.