Our Merchant Services: With us, technical support has a face.
Our payment people in the Merchant Services unit will support you 1:1 during the technical integration of your systems. And, of course, afterwards.
The more technical the process, the more personal the support.
During the connection phase, you'll have a dedicated contact person.
24/7 Emergency Monitoring: In an emergency, you can't and shouldn't have to wait until tomorrow for your payment system to be running smoothly again.
Depending on the complexity of your payment request, a personal advisor <or: personal consultant>> will take care of all your needs.
Sometimes things get a little tricky.
That's when we really come into our own: Individualized payment solutions for especially complex or challenging client requirements are just one of our specialties. What's more, those who offer something special can also master standard requests. Of course, we can also provide you with tried and tested payment solutions that can be implemented quickly.
We look forward to bringing you onboard. Technical onboarding in detail:
Integration tests
Functional tests
Pilot tests
Training
Going live
Further monitoring of processes and extensions
An expert for every eventuality.
Each of our Merchant Services employees is an expert in their field – with 5 years of experience on average. No questions will remain unanswered. And a payment solution that doesn't offer you the very best doesn't stand a chance here.
Previous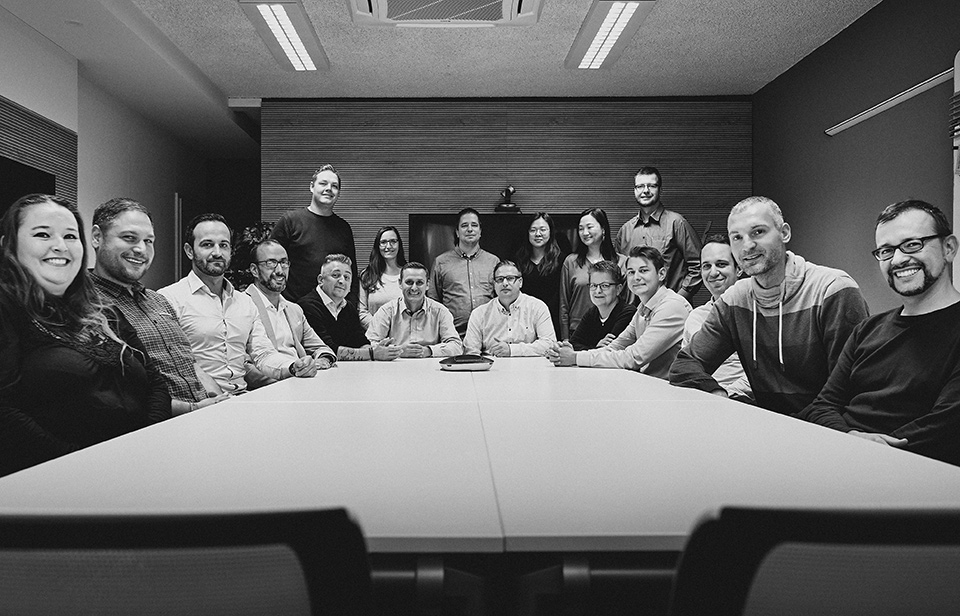 "
With us, you'll never end up in some call center where you'll be fed tedious checklists. And that's a promise!
"
Mirko Hörnlein – Team Lead Technical Consultants EMEA
Dementrius Tropin – Team Lead Technical Consultants APAC/AMER
Mirko Sachse – Team Lead Operation Management
Sebastian Jaeger – Team Lead Service Management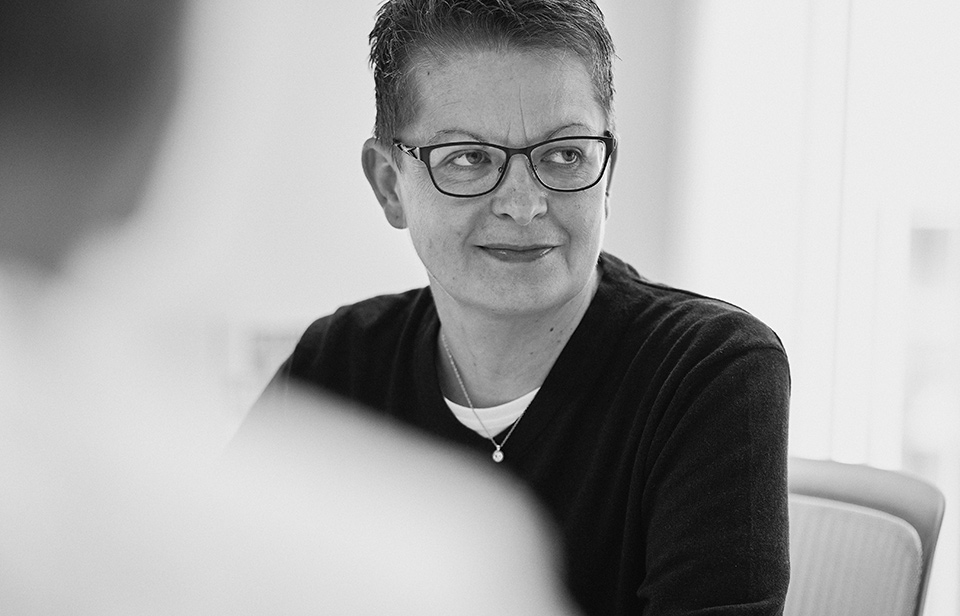 "
It rocks!
"
Stefanie Bauer,
Competence Center POS & Omnichannel,
when asked, how you would describe Merchant Services at Computop.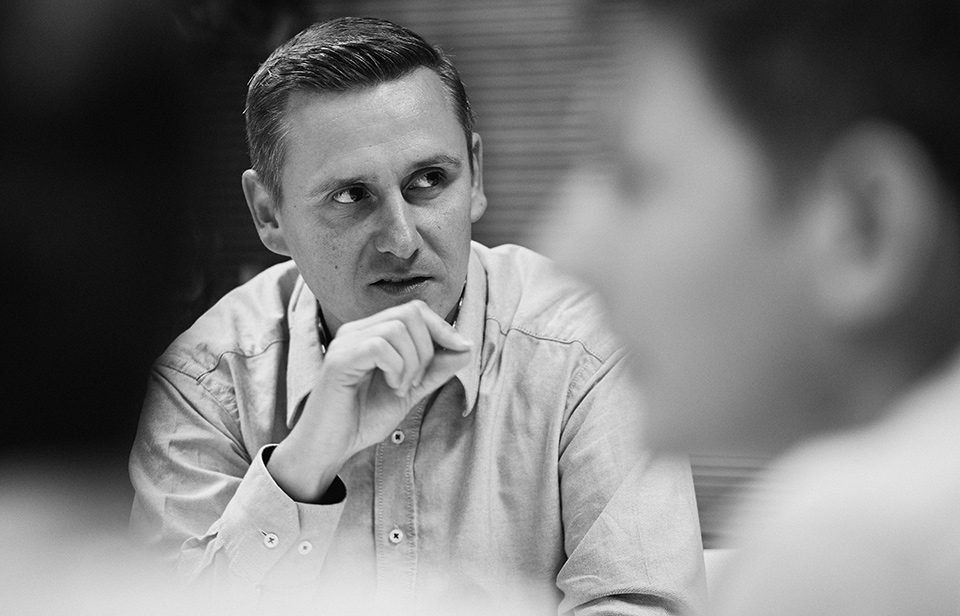 "
30 dedicated professionals with a total of 100 years of sector experience looking after you and your payment processes!
"
Stephen Audritsh,
Head of Merchant Services
Next