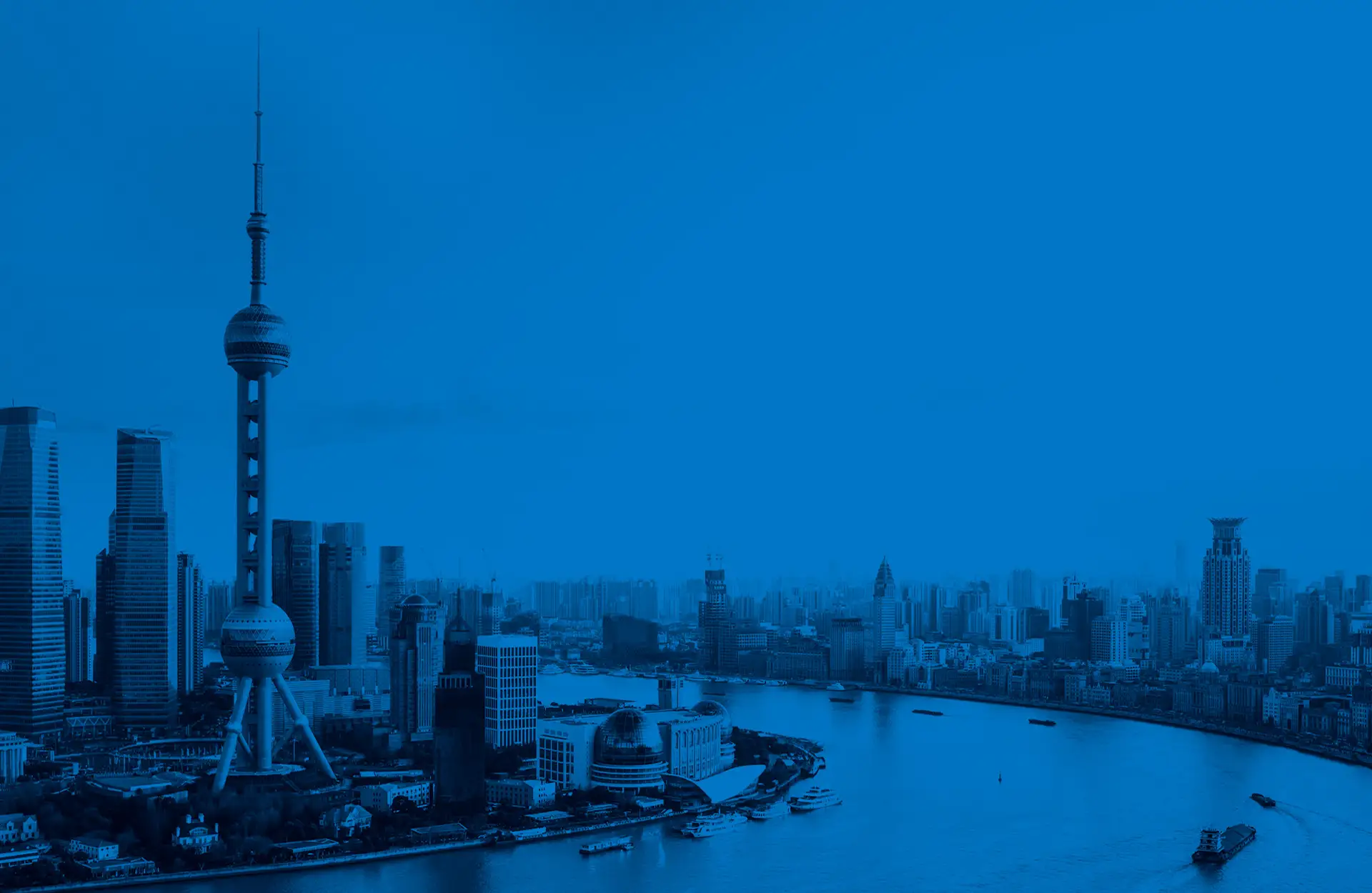 Go wherever you want. Your payment is already there.
Regional payment preferences, legal specifics: if you want to expand, you'll need to take a few things into account. Or you can just ask Computop. We'll tell you which of our more than 350 payment options is best used in which country and why.
The most important payment methods in the US and the world
Learn more
Credit cards from Amex, MasterCard, or Visa can be stored virtually in the Click to Pay Wallet. When paying, this card data and the shipping address can be read automatically from the Wallet without tedious typing.
Learn more
Discover Global Network is the world's fas­test-gro­wing pay­ment net­work. Through in­te­gra­tion, more and more card­hol­ders from all over the world can also be­come your cus­to­mers.
Learn more
Regardless of the size and type of your com­pa­ny, PayPal offers suit­able so­lu­tions for a wide va­ri­ety of pay­ment trans­act­ions. From on­line trans­act­ions on the web­site to on-site con­tact­less pay­ments, mer­chants are al­ways one step ahead with PayPal.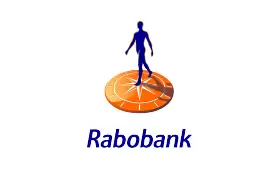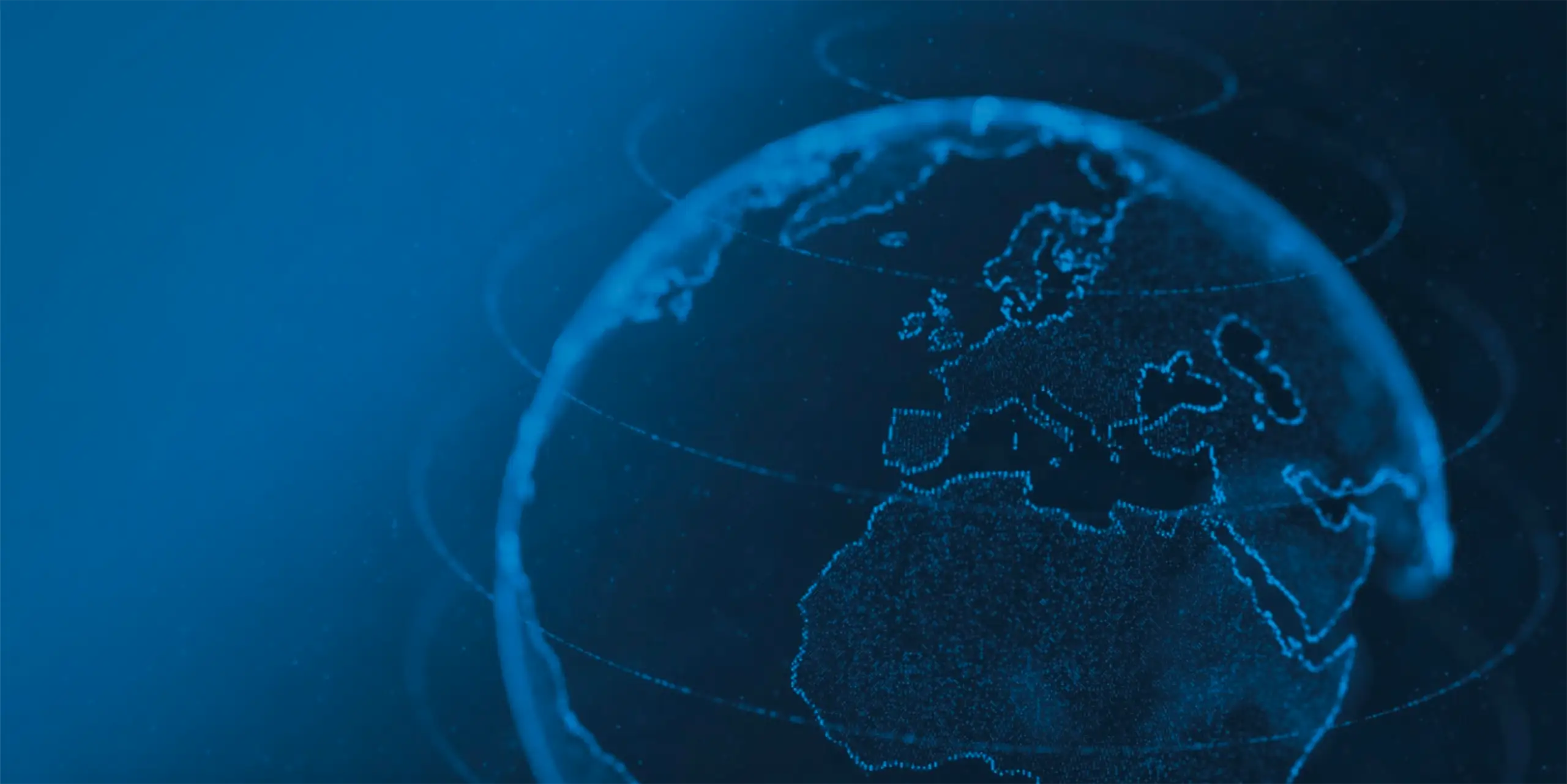 Your Gateway to everywhere
No matter where you want to expand to, we offer you the right payment methods:
Which payment method are you interested in?
Test here in which countries your desired payment method is available.
Do you want to expand? Congratulations!
We'll connect you with the most popular payment methods from all over the world and a large selection of acquirer banks.