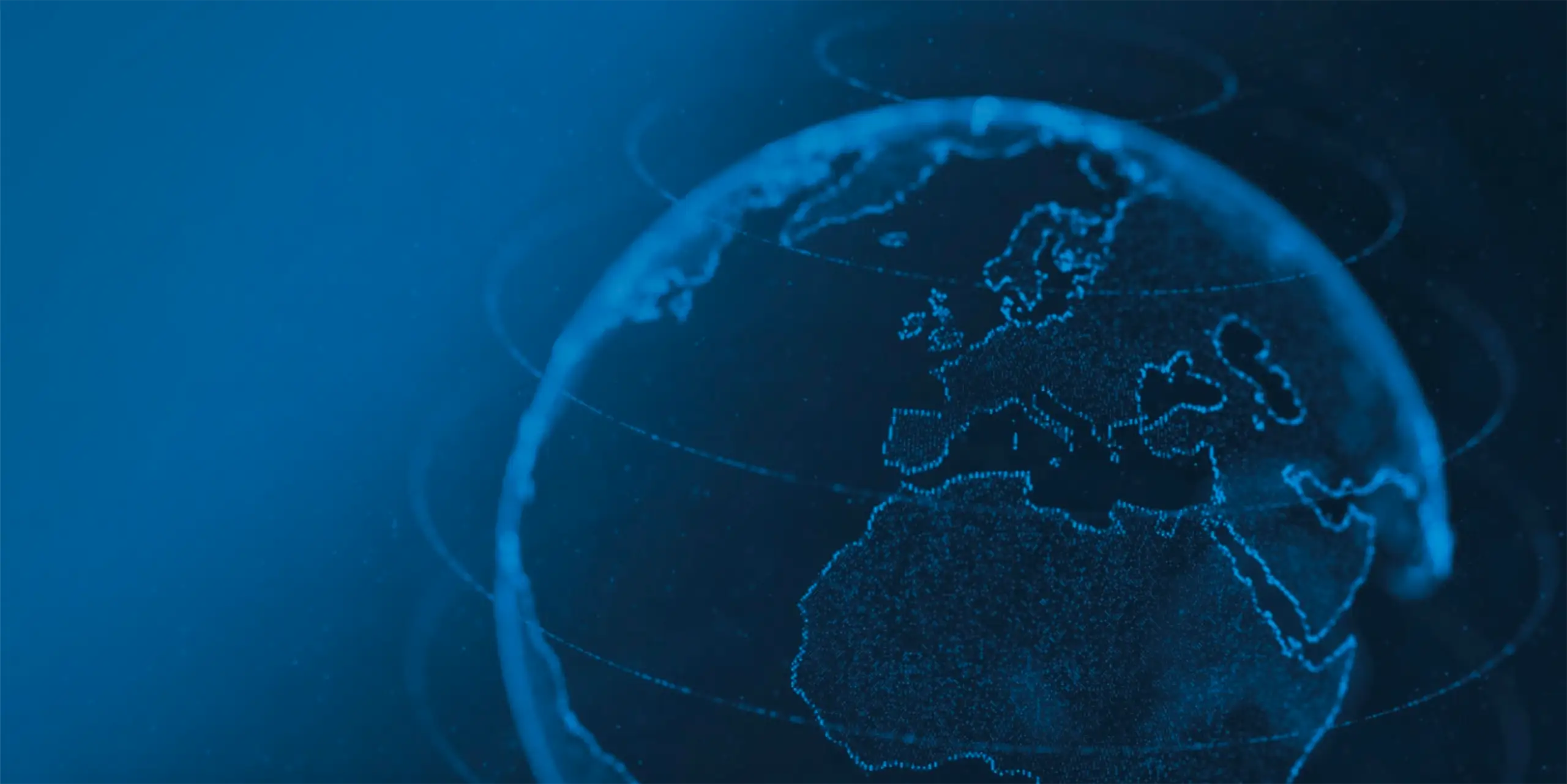 Your Gateway to everywhere
No matter where you want to expand to, we offer you the right payment methods:
Which payment method are you interested in?
Test here in which countries your desired payment method is available.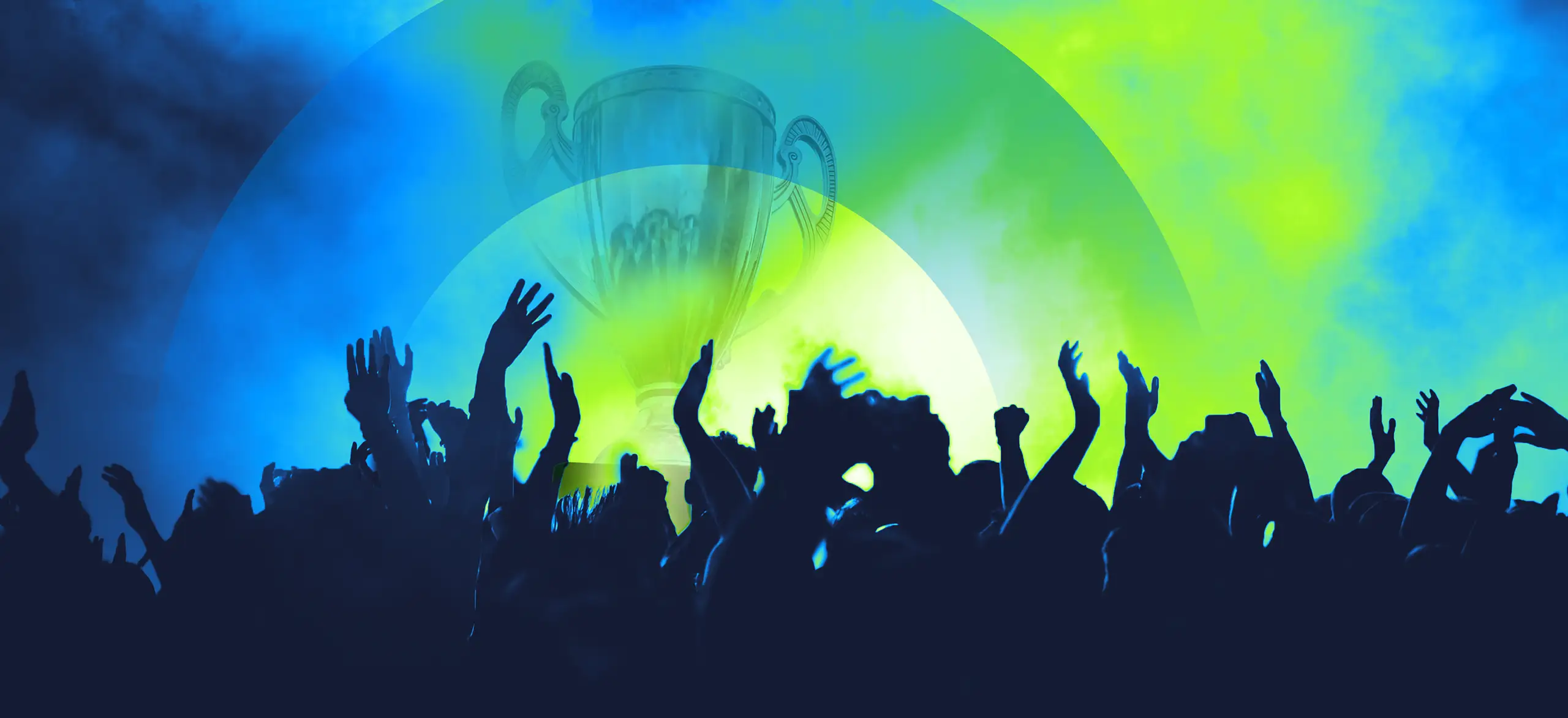 Hidden Champion Computop.
Market leader in German e-commerce.
The study "Payment Service Providers - Germany's Hidden Champions" shows that Computop outperforms competing payment service providers in German e-commerce with a 38 percent market share in merchant sales. You'll find more details and success figures in the complete study.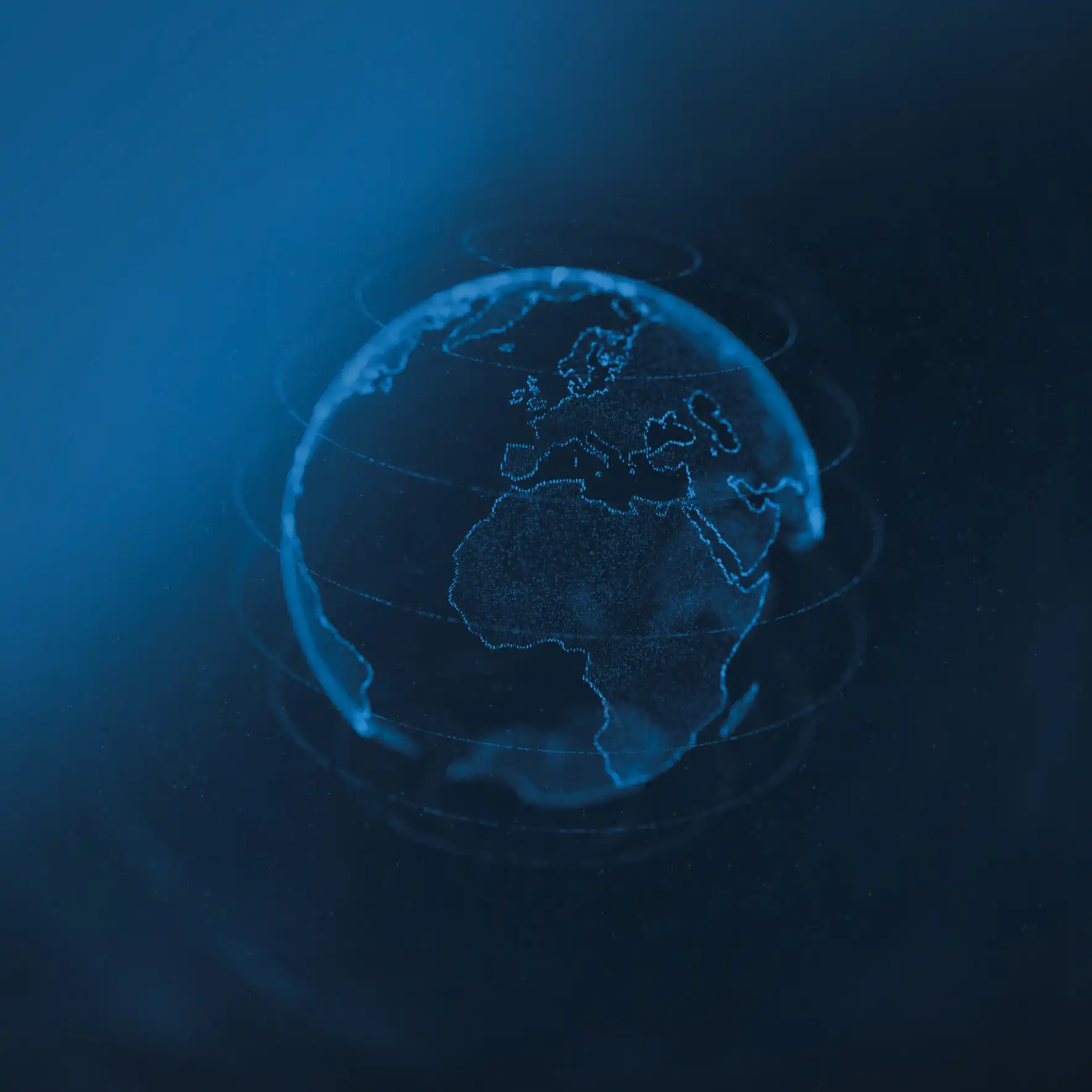 Sector-specific payment solutions: An absolute must.
No two sectors are alike. That's why we don't offer "the one and only perfect payment concept". Together with you, we'll develop a perfectly customized solution. Ideally suited to your requirements. Matching your target group. Global if that's what you want. And always on all relevant channels.

Do you have more questions?