Computop2Go: The Webinar series about commerce and payment
At the moment we offer our webinars only in German, but we are already working on an English language offer. Please come back in a few weeks – we would be happy to meet you in a future Webinar!
Alternative Zahlarten: Erfolgreich internationalisieren und Kundenerwartungen erfüllen
6. August 2020, 15.00 Uhr
Alternativen Zahlarten (engl. Alternative Payment Methods, APM) spielen im E-Commerce eine Schlüsselrolle. Für ihre Verbreitung und ihr Wachstum sind drei Faktoren entscheidend: Nachfrage, Komfort und innovative Checkout-Technologien. Käufer weltweit wollen sich beim Kauf nicht von herkömmlichen Zahlungsmethoden einschränken lassen und die Verbreitung von APMs hat einen großen Schritt zum Wachstum der vergangenen Jahre beigetragen.
Halten Sie mit den Anforderungen der internationalen Konsumenten mit? Welche alternativen Zahlmethoden sind ein Muss für die Internationalisierung? Und was sind die wichtigsten Online- und Mobile-Trends? Diese und andere spannende Themen greift Computop mit hochkarätigen Payment-Experten von PPRO, Pagbrasil und Barzahlen auf.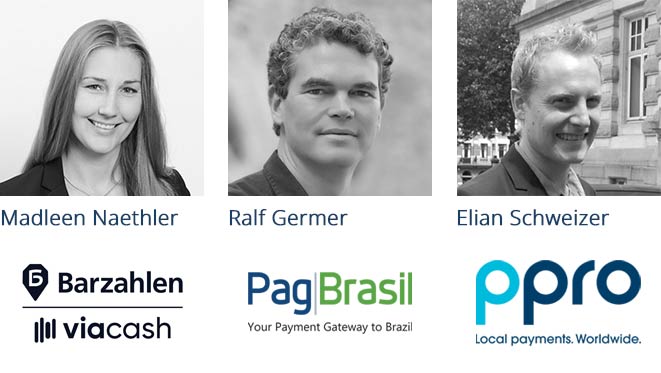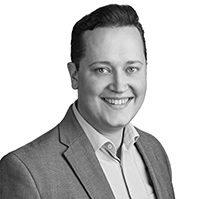 Kai Ahrend
Account Manager
Computop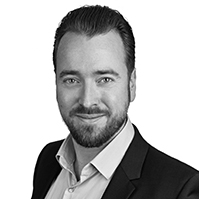 Torsten Bongartz
Key Account Manager
Computop
Sie haben ein Webinar verpasst oder möchten es sich noch einmal ansehen? Hier finden Sie die Aufzeichnungen der bisherigen Webinare.
Corona und die Folgen: wie Händler sich auf geänderte Einkaufsgewohnheiten einstellen können
18. Juni 2020, 15.00 Uhr
Corona hat das Alltagsleben verändert, weltweit, in nahezu allen Bereichen. Welche Folgen hat die Pandemie für den Handel? Wie werden sich die Einkaufsgewohnheiten durch Corona ändern? Und wie können Händler auch unter den neuen Bedingungen erfolgreich sein? Führende Händler berichten aus ihrer Erfahrung und wagen einen Ausblick in die Zeit nach Corona.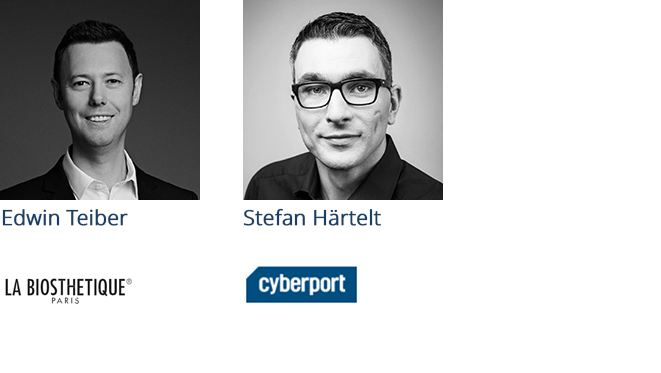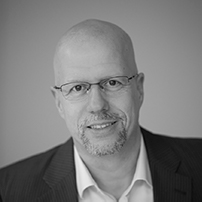 Thomas Strozyk
Head of Key Account Management
Computop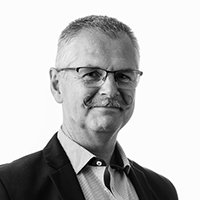 Frank Ahrens
Head of Account Management
Computop
Corona und die Folgen: wie Händler sich auf geänderte Einkaufsgewohnheiten einstellen können
Webinar vom 18. Juni 2020
3D Secure 2: warum Händler im E-Commerce (spätestens) jetzt aktiv werden müssen
9. Juli 2020, 15.00 Uhr
Mit dem 3D Secure 2-Protokoll setzt die Kreditkartenbranche die Anforderungen der PSD2 an sicheres Bezahlen im E-Commerce um. Bis zum 16. Oktober müssen Händler, Acquirer und Issuer den neuesten technischen Standard integriert haben. Doch noch liegen einige Stolpersteine im Weg, um mehr Sicherheit für alle Beteiligten, weniger Betrug und damit weniger Chargebacks zu erzielen.
Unsere Experten erklären, welche Schritte Händler jetzt gehen müssen, um Kreditkarten künftig reibungslos akzeptieren zu können.
Ihre Gastgeber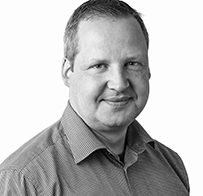 Henning Voss
Key Account Manager
Computop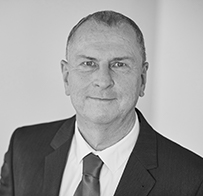 Stefan Grieger
Key Account Manager
Computop
3D Secure 2: warum Händler im E-Commerce (spätestens) jetzt aktiv werden müssen
Webinar vom 09. Juli 2020