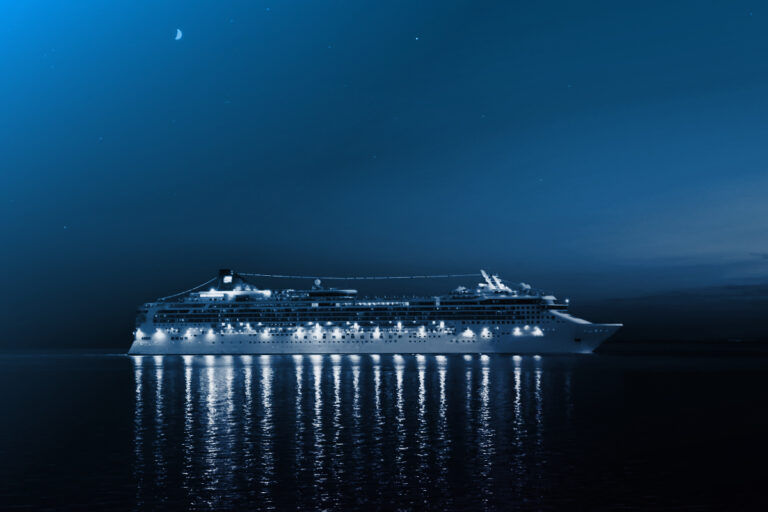 With Computop Paygate and PAPAGENA | PayCruise, paying on the oceans becomes a safe haven for over 200 cruise ships.
Not only do the floating hotels sometimes encounter rough waves on the world's oceans, but the payment process can also be stormy: How can purchases be paid for done without network coverage? How is an omnichannel shopping experience created? And how can the check out for thousands of passengers be handled at the end of the journey?

A secure, fast and convenient solution was needed to solve these challenges. In this case study, you can find out why tokens and omnichannel payment methods played an important role.